Marianna Subs and Pizzas will be delivered today. Orders will be available for pick up at 3:30 pm. Pick up will be at the high school stage door around the side of the high school building (high school baseball field side). If you have any questions, please feel free to contact Mrs. Ream at
reamk@selsd.com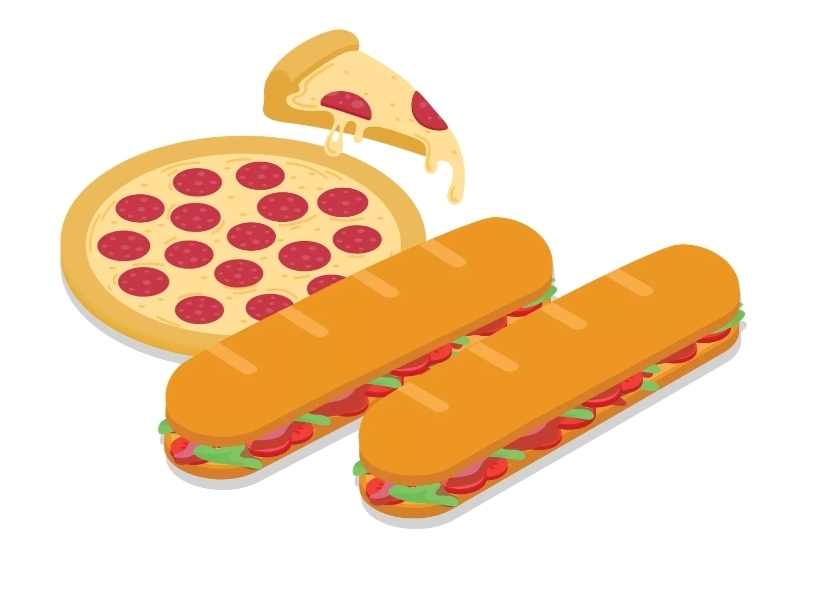 Students in grades 4-8 are eligible to participate in our school's First Lego League. This year, the team will meet on Thursdays, after school from 3:30 PM until 5:00 PM in the elementary building. The first team meeting will be on Thursday, October 13, 2022. Please get a form in the elementary or high school offices, to be filled out and sent in by this Friday!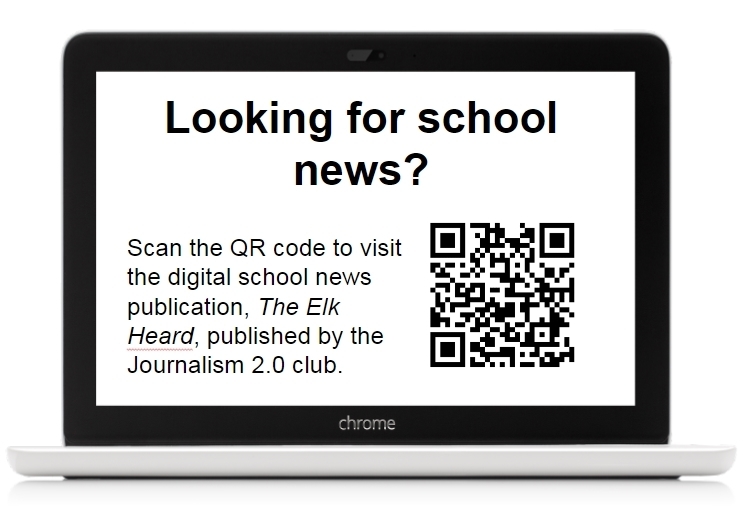 It's hard to believe that it is jacket time already!! For the 2022 jacket campaign, we will adhere to the following guidelines: FIRST year members ONLY in grades 7-10 are eligible to apply for a jacket. Members MUST be in their first year of membership (I realize that is redundant, but some things are worth repeating). All applications need to be to Mrs. Shafer by October 21, 2022 for review. Please see Mrs. Ream for jacket sizing. Attach measurements with application!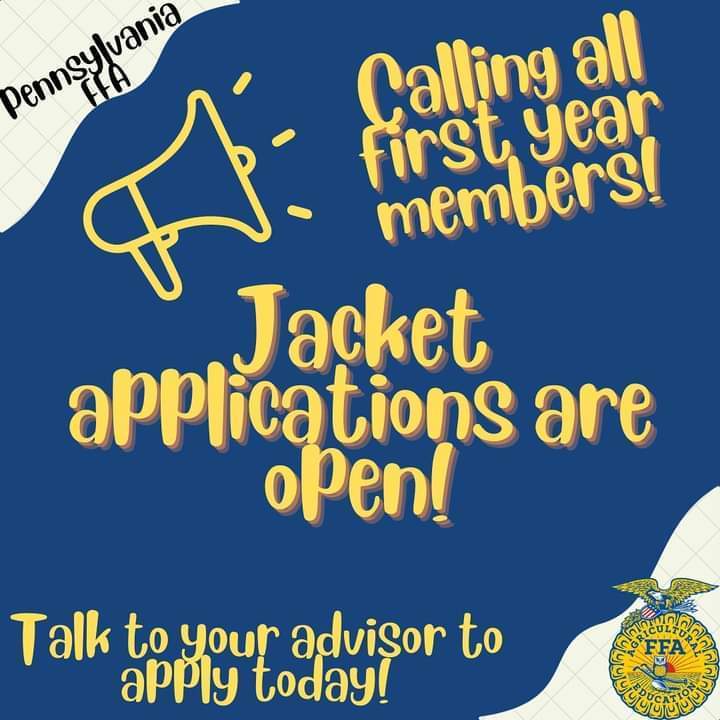 This is a reminder that there will be an Elk Pride meeting at 6 PM Wednesday, September 21, 2022 in the Elementary Health Room. All elementary parents and guardians are invited to attend. There will also be a Salisbury Athletic Booster meeting afterwards at 7 pm. All high school parents are invited to attend.

Members of the Fitness Club traveled to Meyersdale to learn how to throw horseshoes. - Horseshoes is a lawn game played between two people using four horseshoes and two throwing targets set in a lawn or sandbox area. The game is played by the players alternating turns tossing horseshoes at stakes in the ground, which are traditionally placed 40 feet apart. - Wikipedia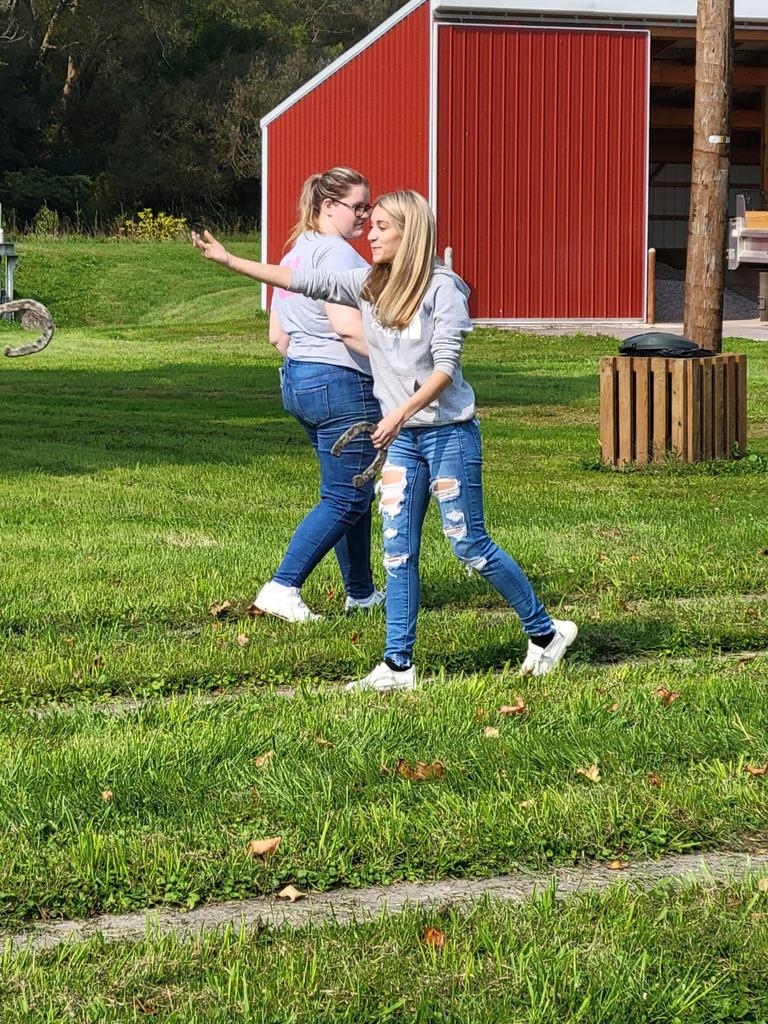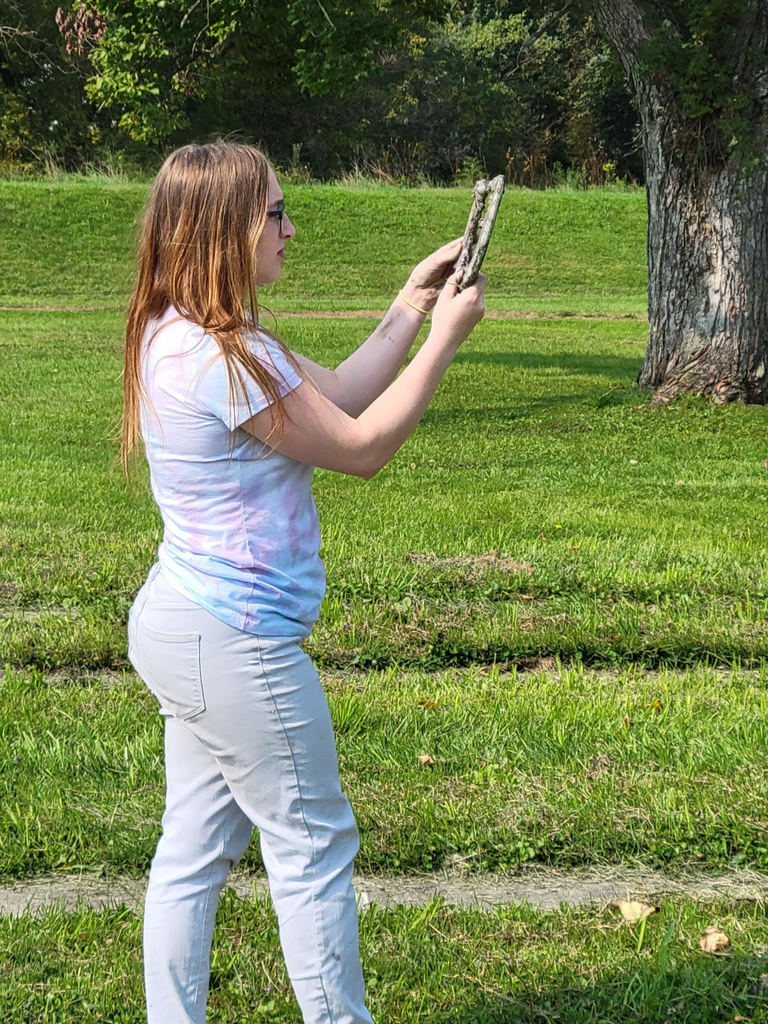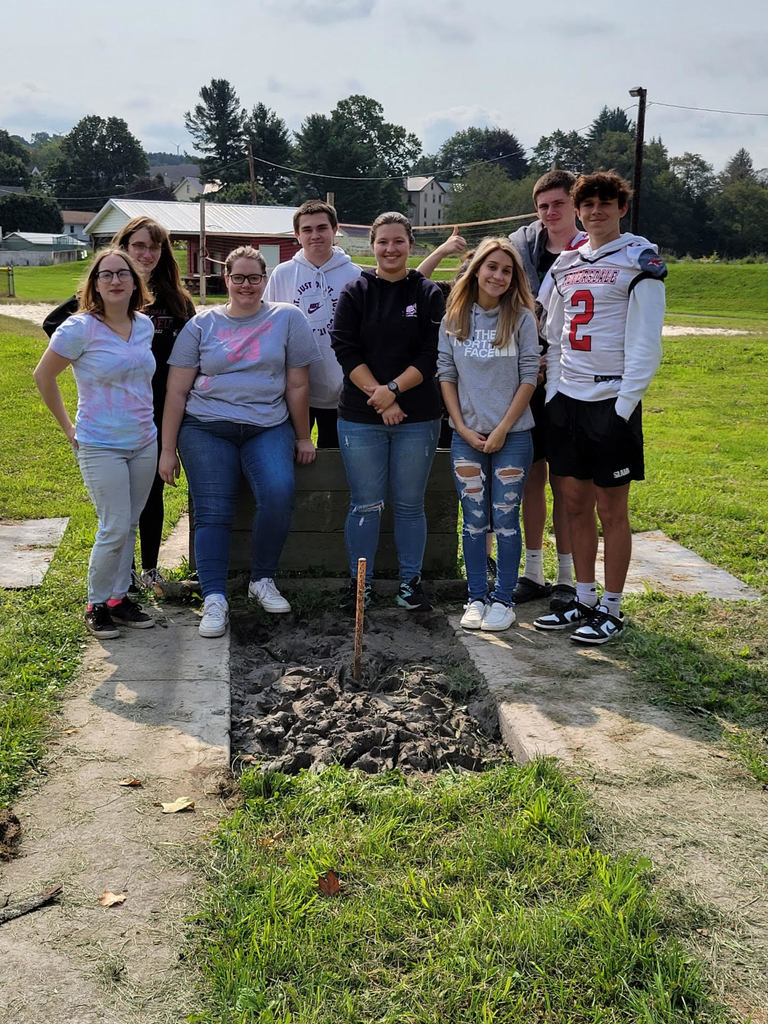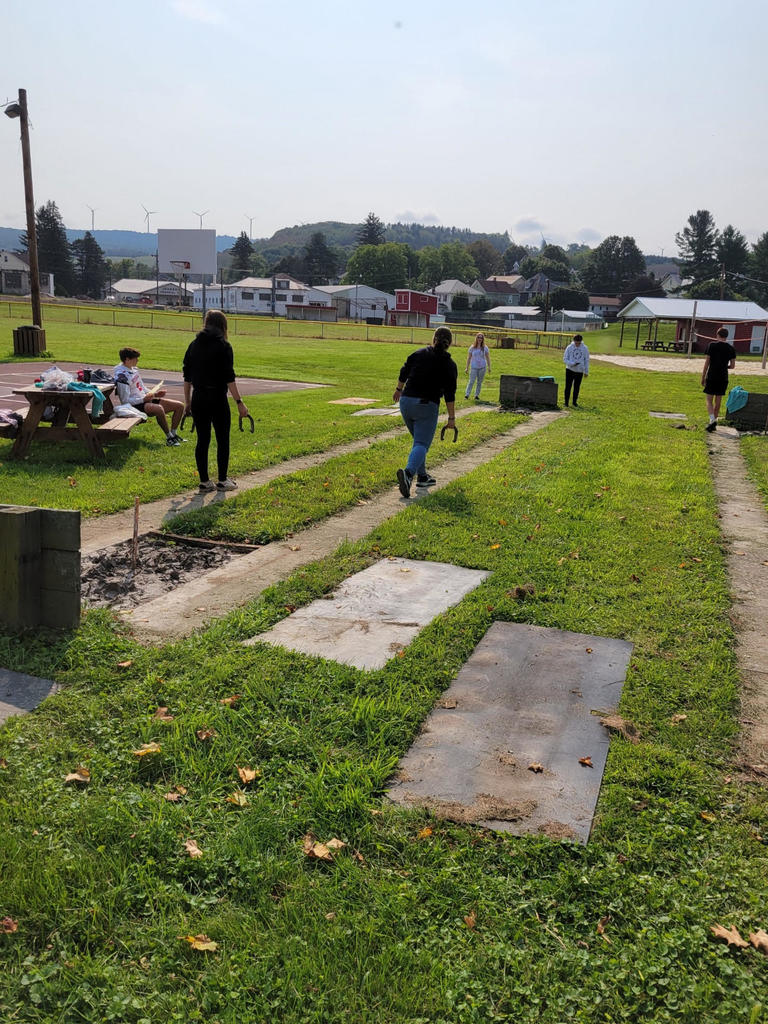 The Marianna's pizza & hoagie fundraiser for yearbooks ends THIS Wednesday, September 14th. Orders and money are due no later than Thursday, September 15th, and checks should be made out to SELSD. Please contact Mrs. Ream (
reamk@selsd.com
) if you have any questions or concerns.

Salisbury's new Chess Team/Club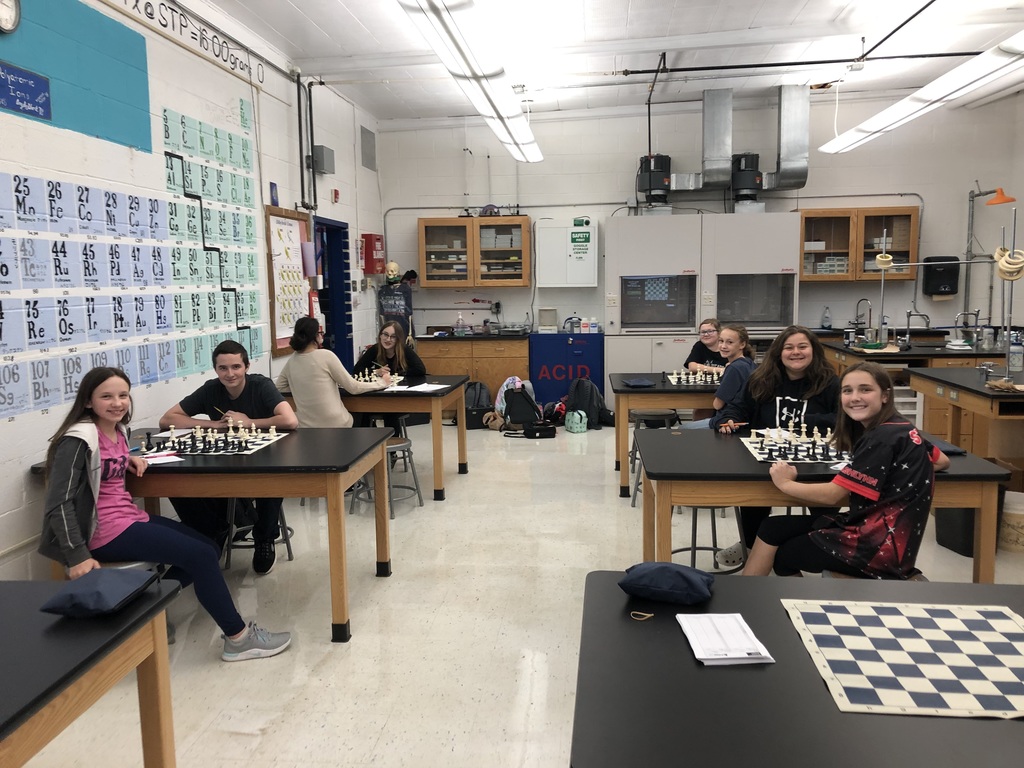 We are looking for community service opportunities throughout the community for our students. If you have anything, please feel free to email the high school office at
millert@selsd.com
. We will be building a Community Service Portfolio for opportunities in the community.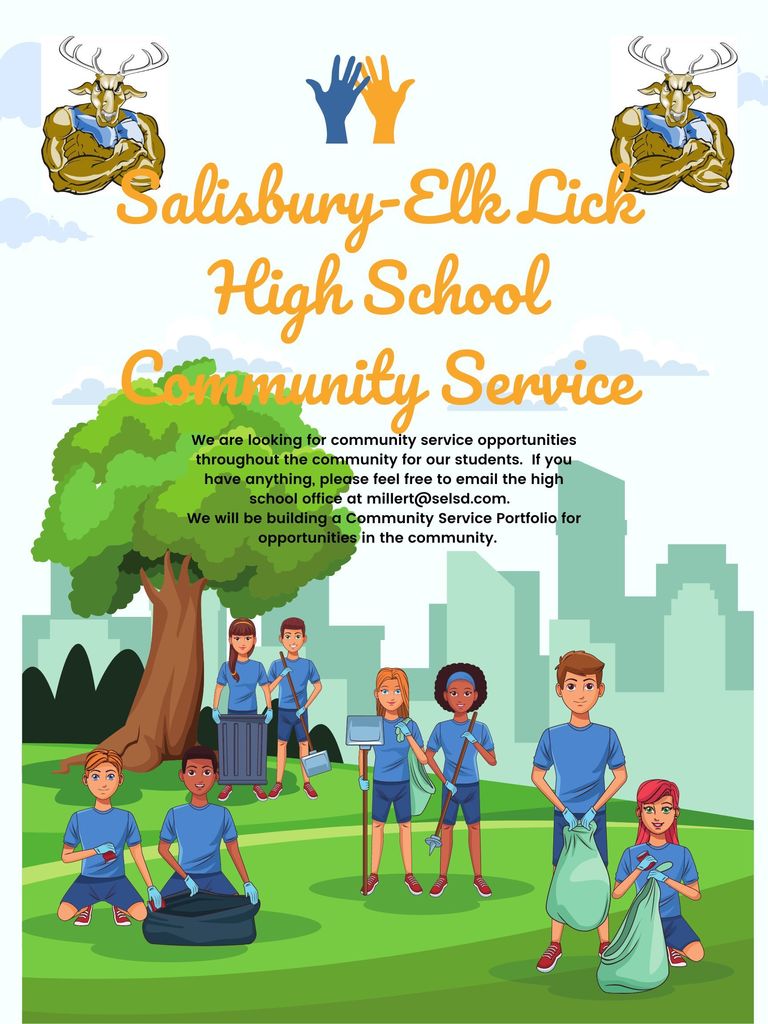 We hope to see each and every one of you at the back-to-school bonfire at 6pm on Wednesday, September 28th. There will be food, music, and plenty of activities for the whole family to enjoy!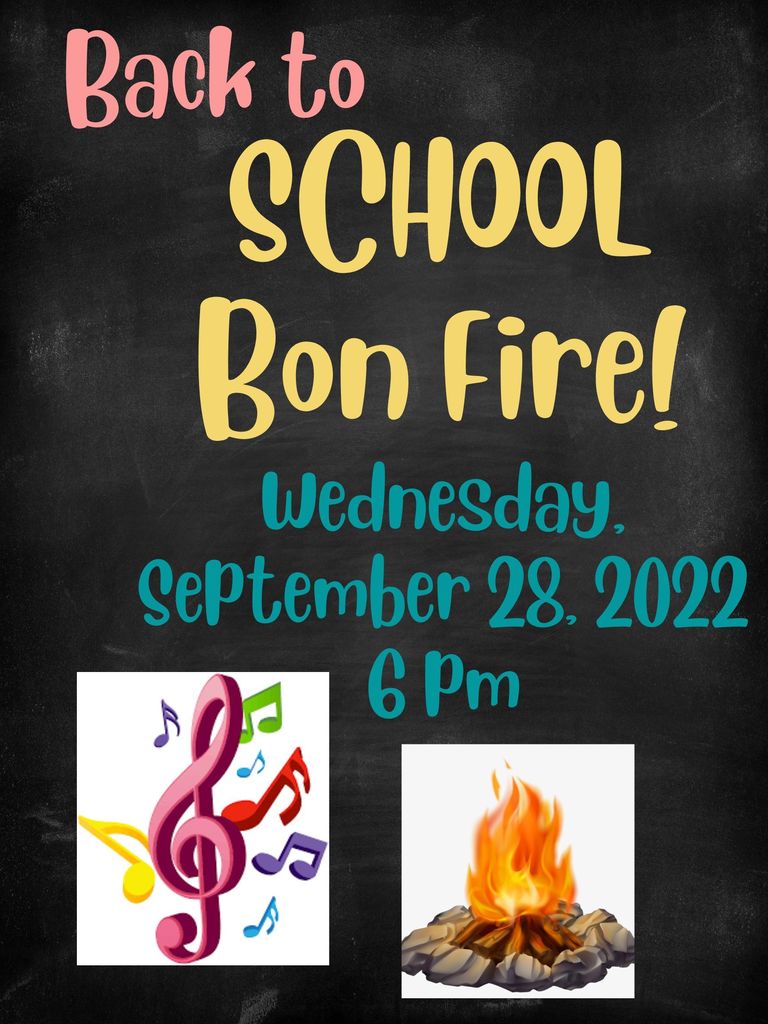 Thursday, September 8th, is our next home volleyball game, and it's vs. Meyersdale! Come out and cheer on our teams!

Today is the opening home game for our girls' volleyball teams! Come out and show your support!

Hope everyone had a great summer. Looking forward to seeing you on Monday. Have a great weekend!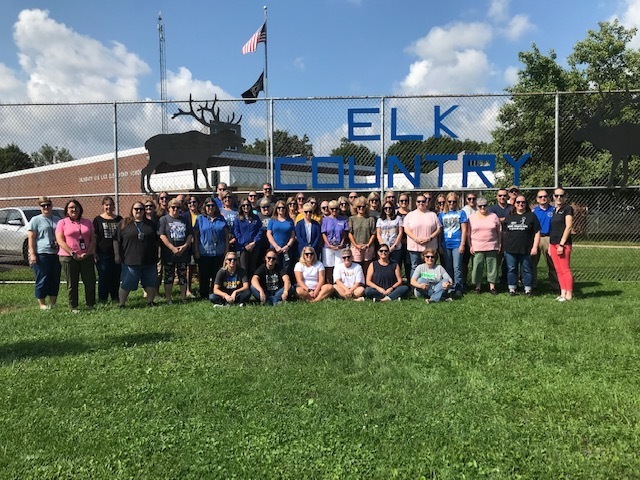 Vo-Tech families -- Monday, August 29th will be the first day of school at the Somerset County Technology Center for your student. The bus that went to Meyersdale in previous years is no longer available to us, so there is a new plan. Please have your student outside of the Salisbury high school office before 7:30 on a daily basis, and we will transport all students attending the tech center to Meyersdale at that time. Thank you.
This is a reminder that we will be having a Meet the Teacher Night on Thursday, August 25th from 5:00-7:00. If you have questons about bus stops & times, you may call the elementary office or stop in the office on Thursday during Meet the Teacher Night. Looking forward to seeing everyone.
Good evening 7th grade families, The 7th grade orientation will be on Thursday, August 25th at 6pm. Students will be given schedules and information packets. They will also have an opportunity to visit their classrooms. It is recommended that all 7th grade families attend.



See if you qualify: Income eligibility for free and reduced lunches for the 2022-2023 school year