Friday, June 2 the Salisbury Orioles little league team will be playing on the little league field at 6:00PM.

Our FFA banquet was held on Friday, May 26 at Traditions Restaurant.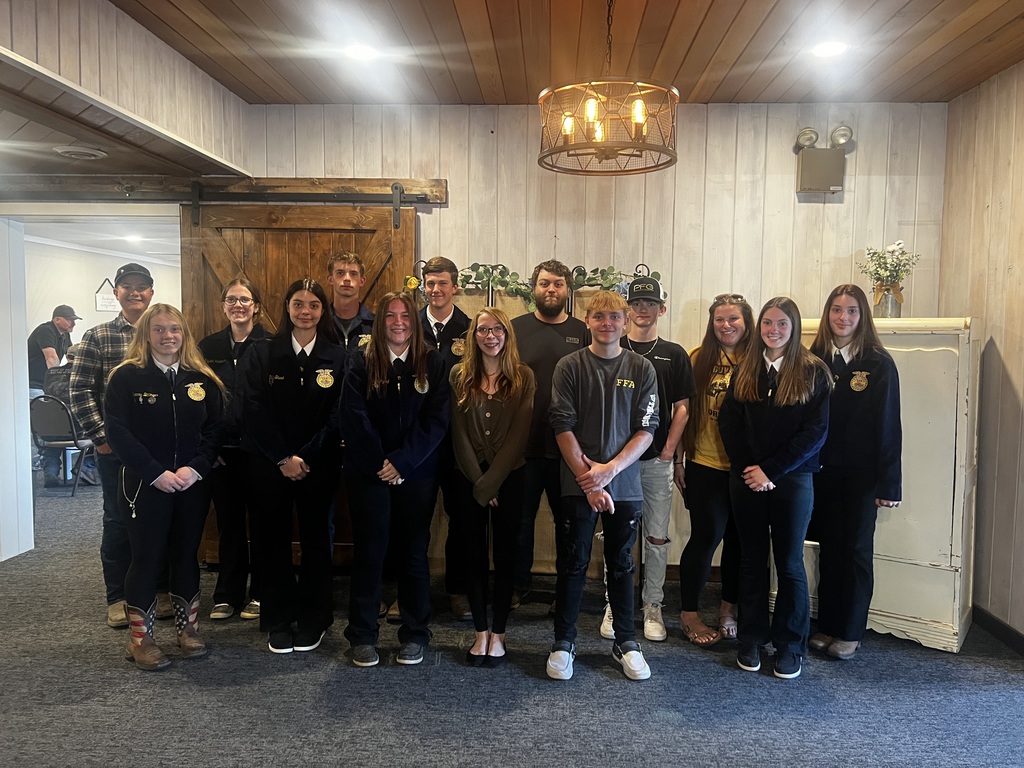 ABC Countdown!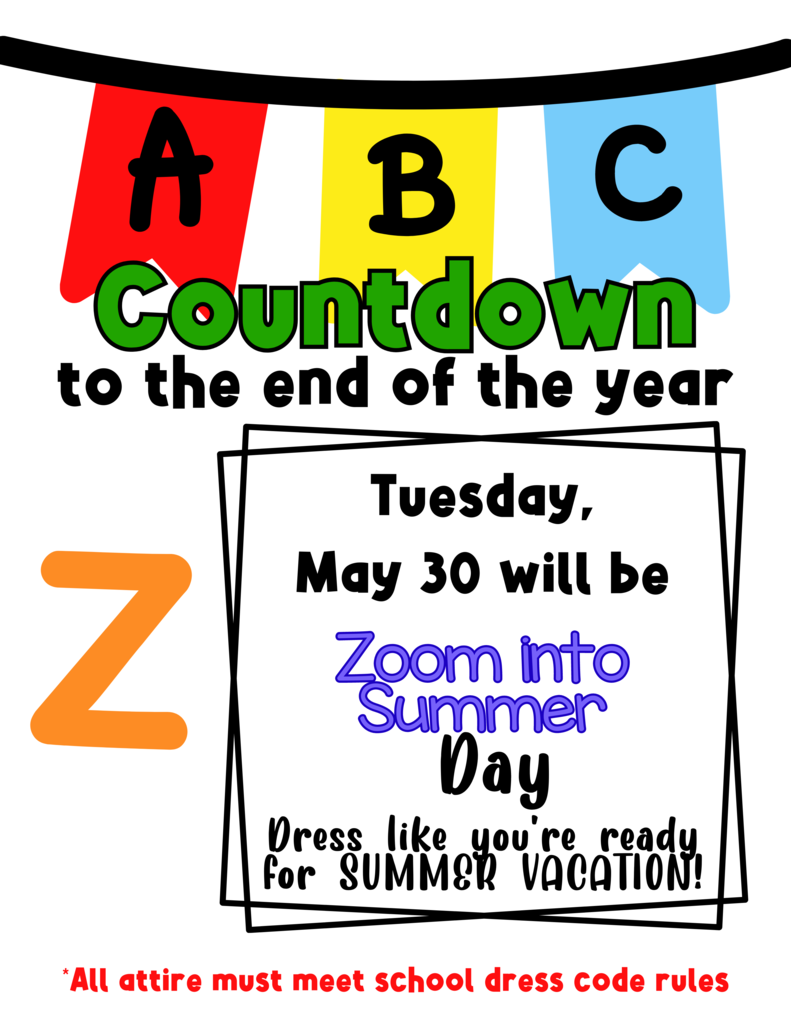 ABC Countdown!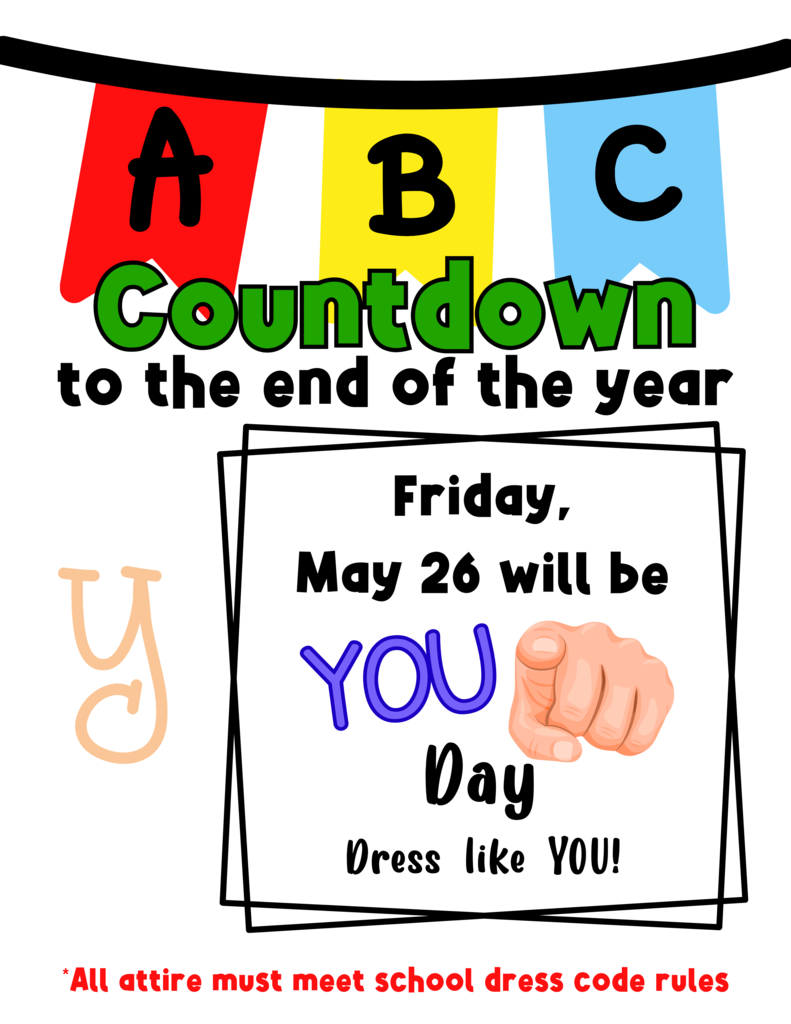 Career on Wheels!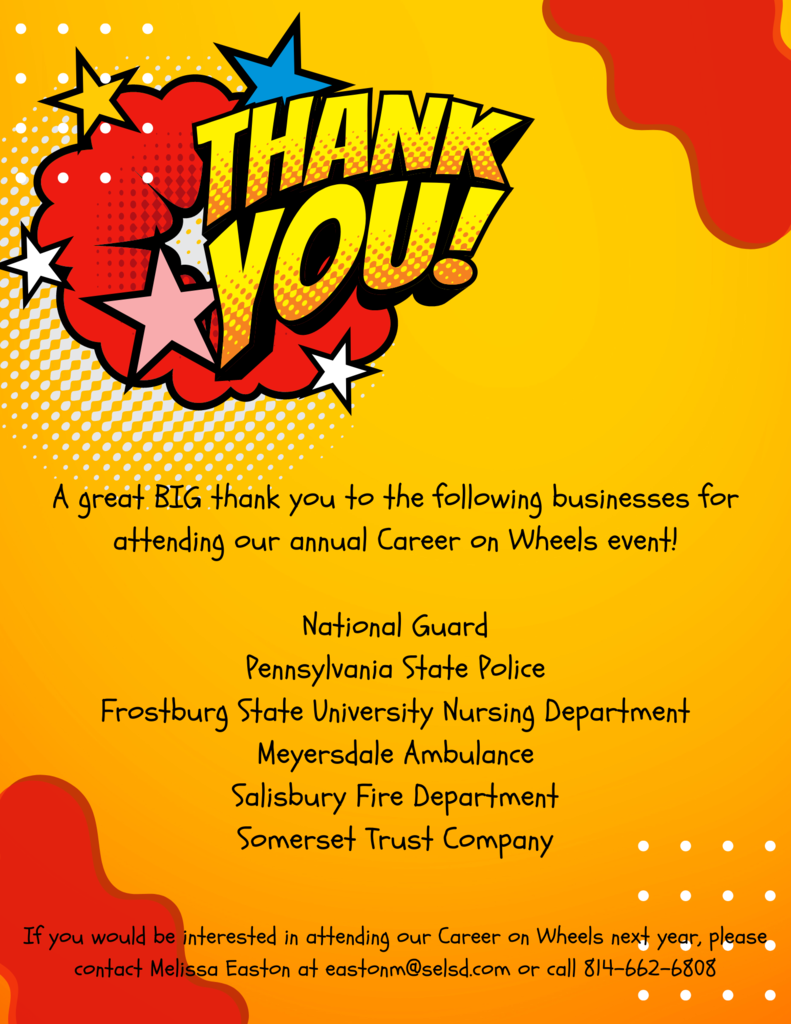 Our first graders took a field trip to Somerset Historical Center compliments of Somerset Trust Company.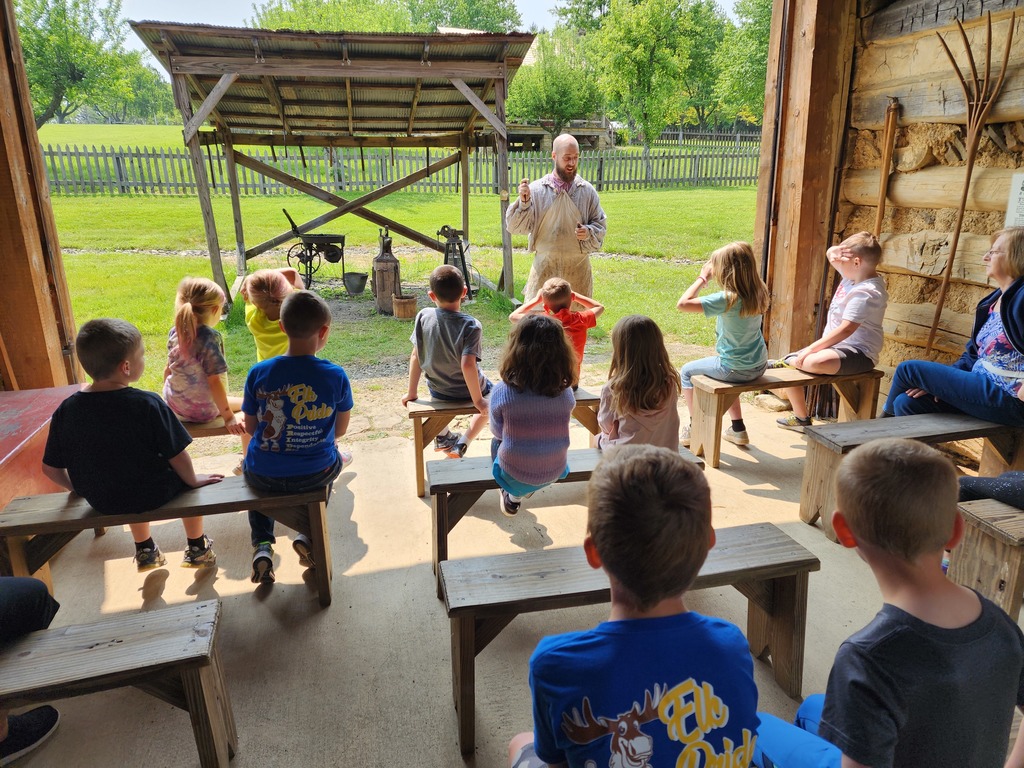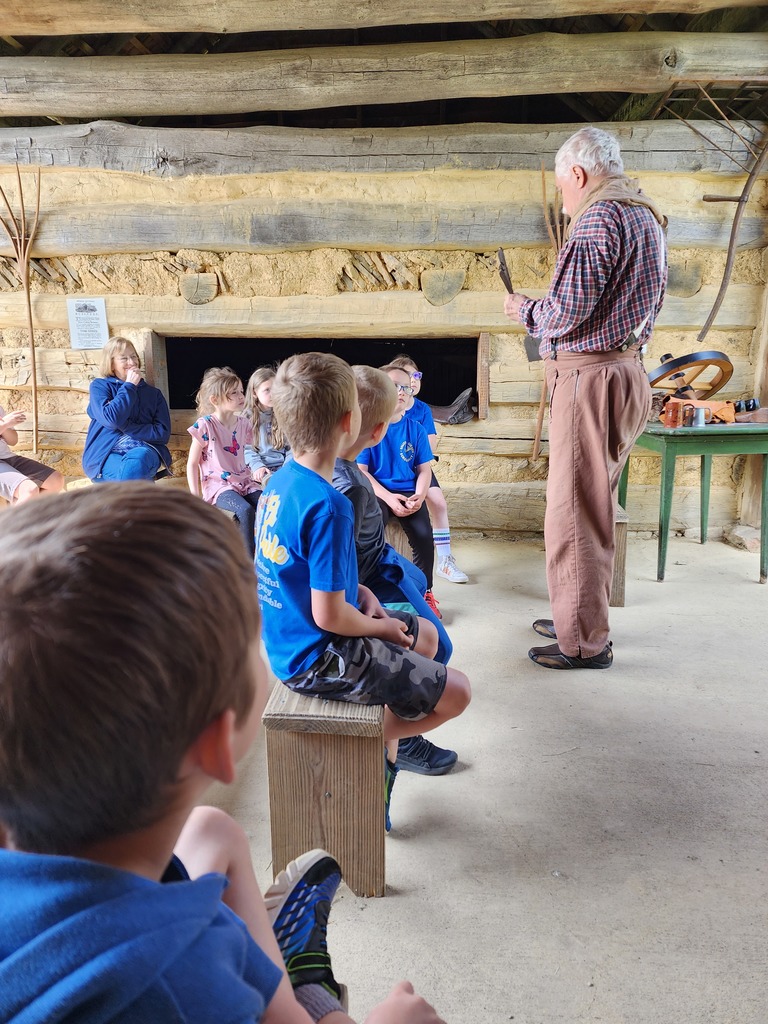 ABC Countdown!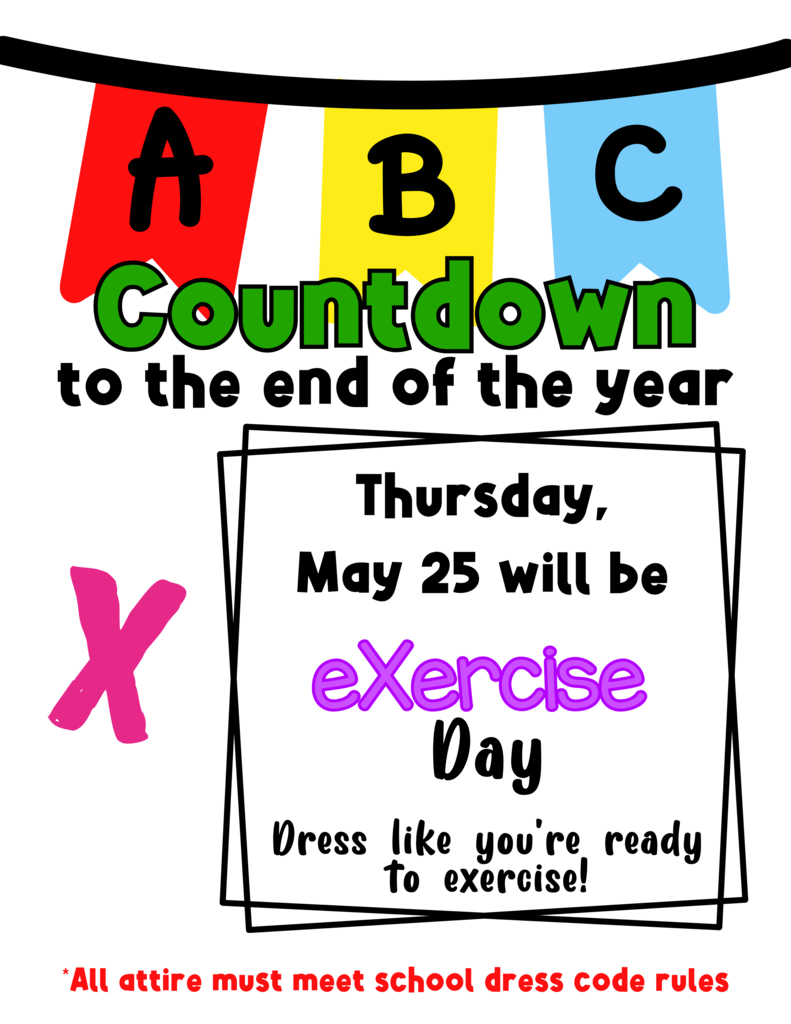 ABC Countdown!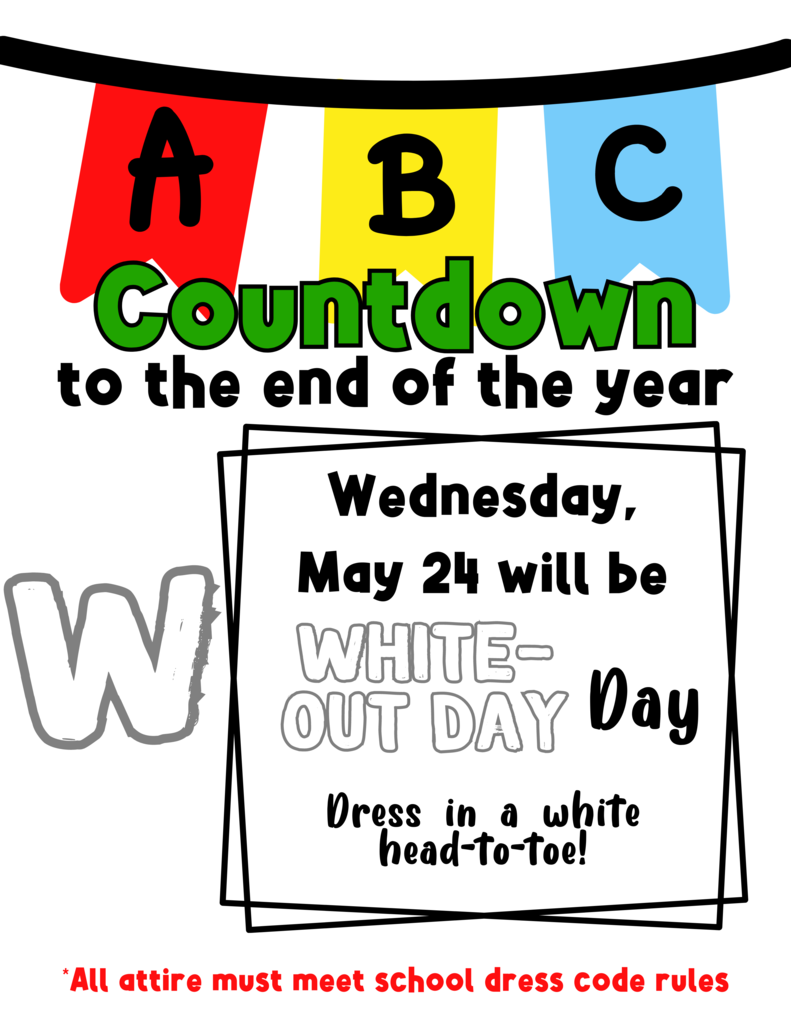 Some of the 8th-grade Intro to Agriculture class students and their class Aids visited the Elk Country Visitor Center in Benezette, PA.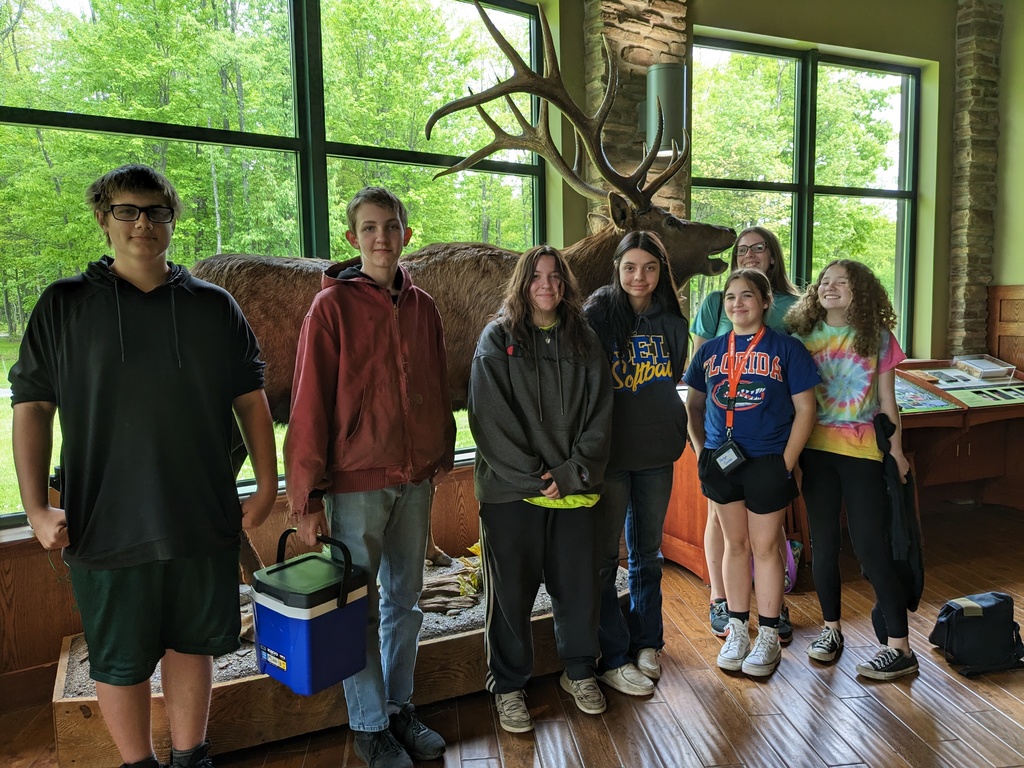 ABC Countdown!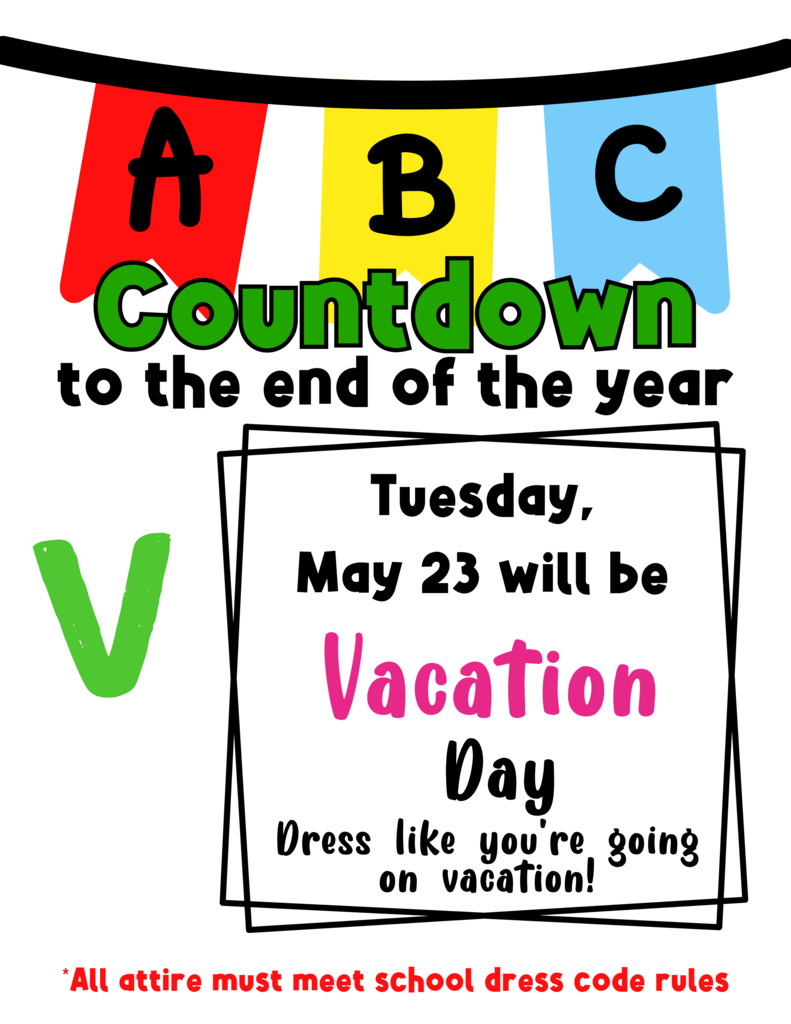 ABC Countdown!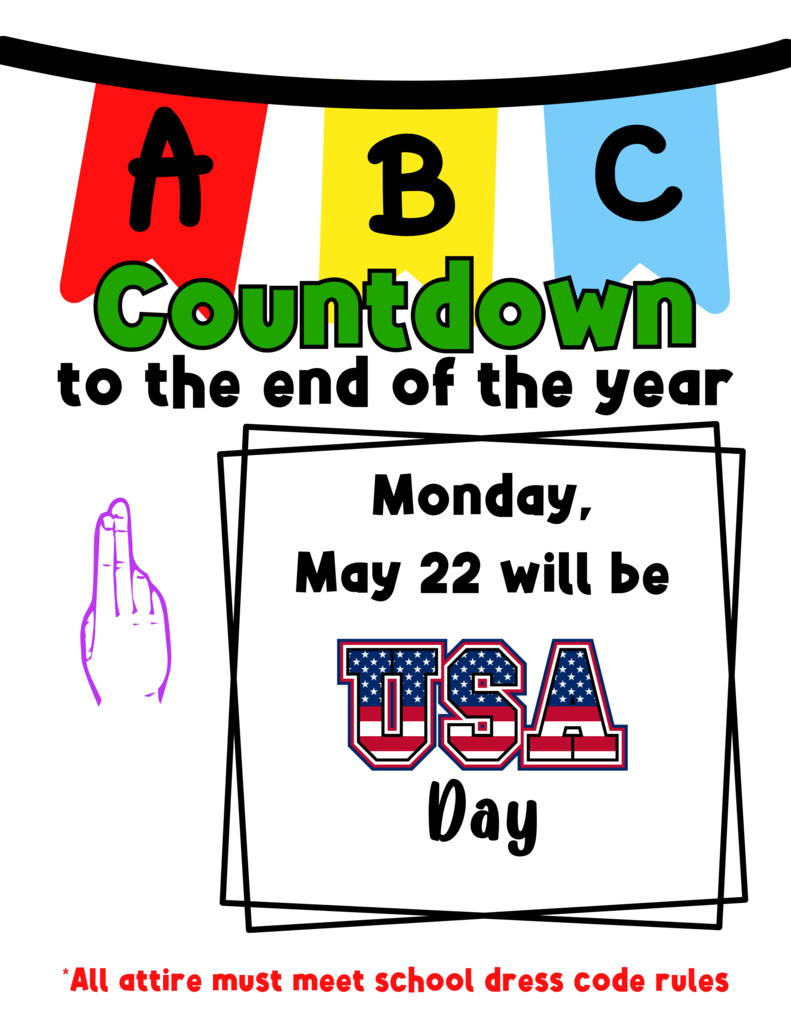 FFA Fundraiser!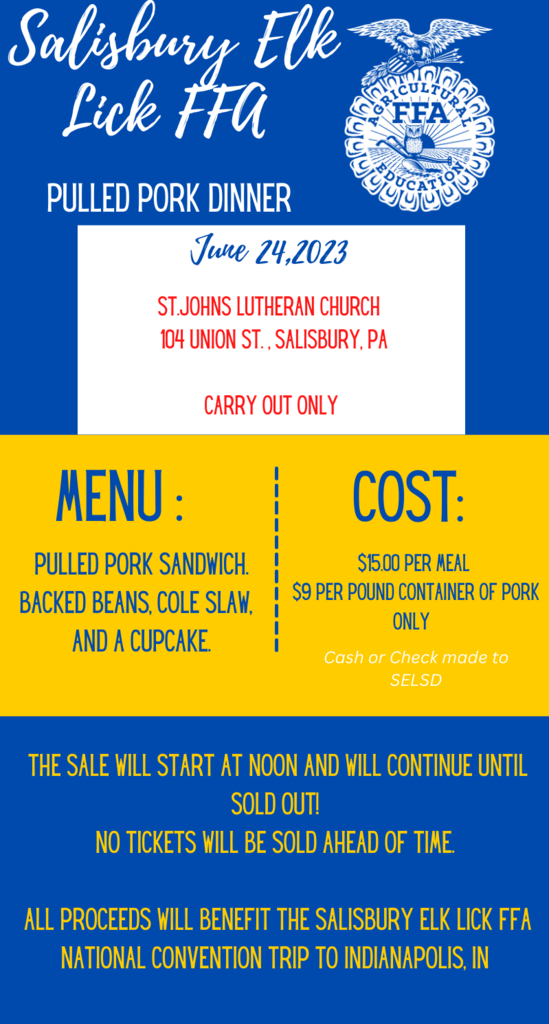 2nd Grade field trip to The Deep Creek Discovery Center.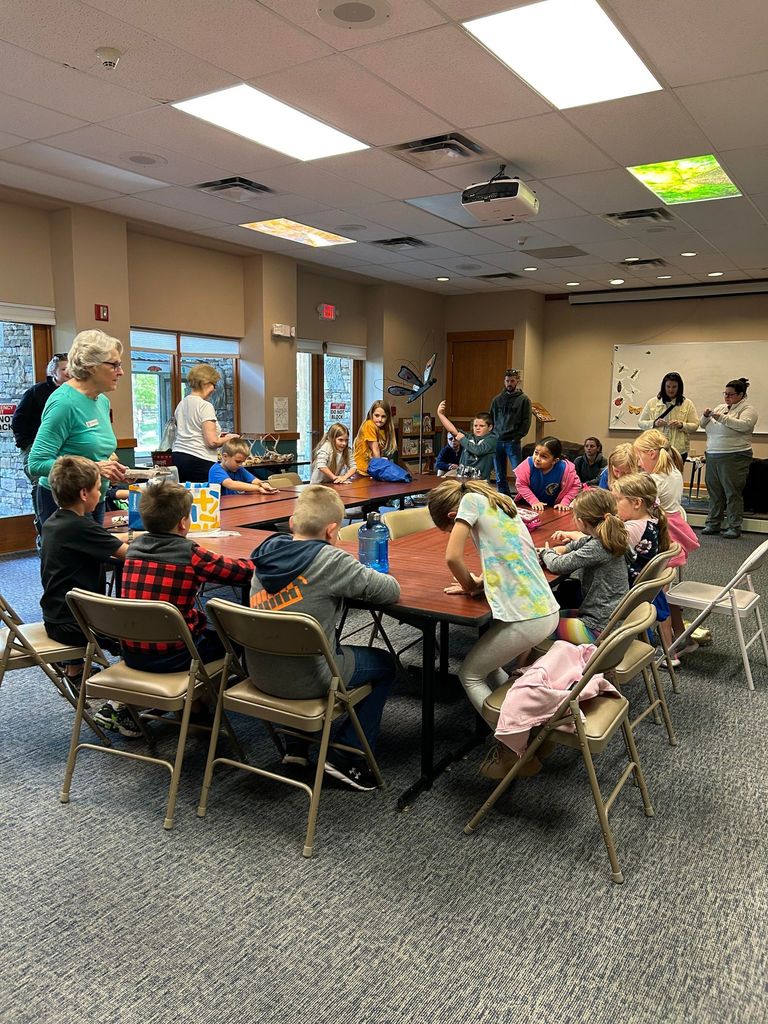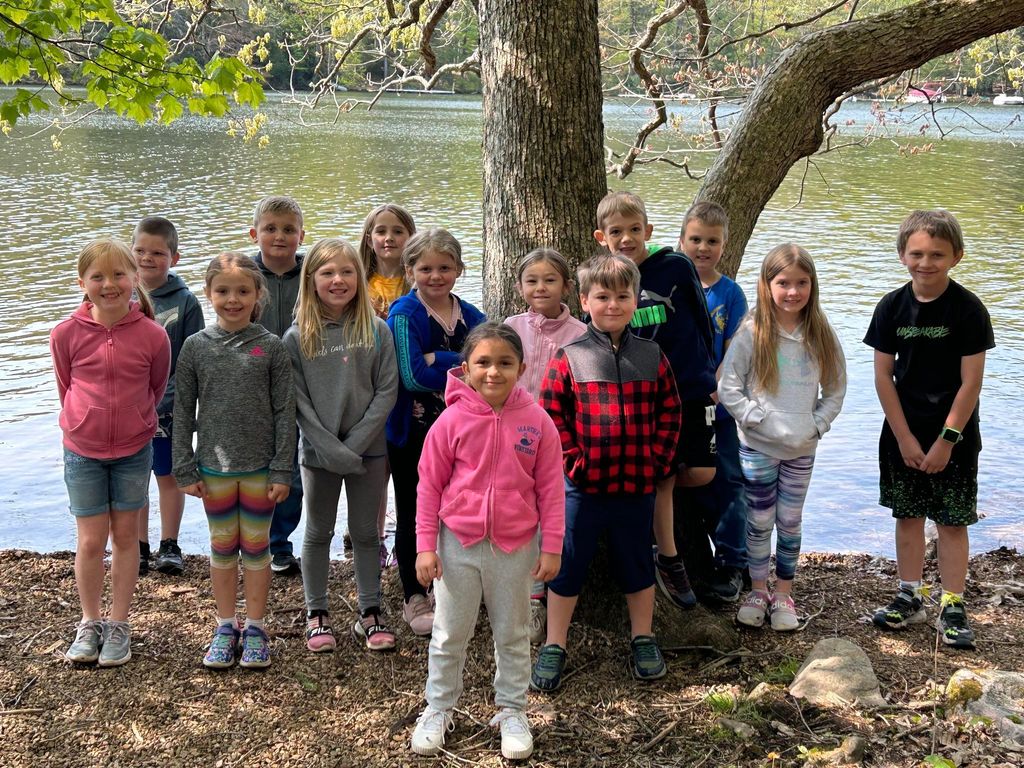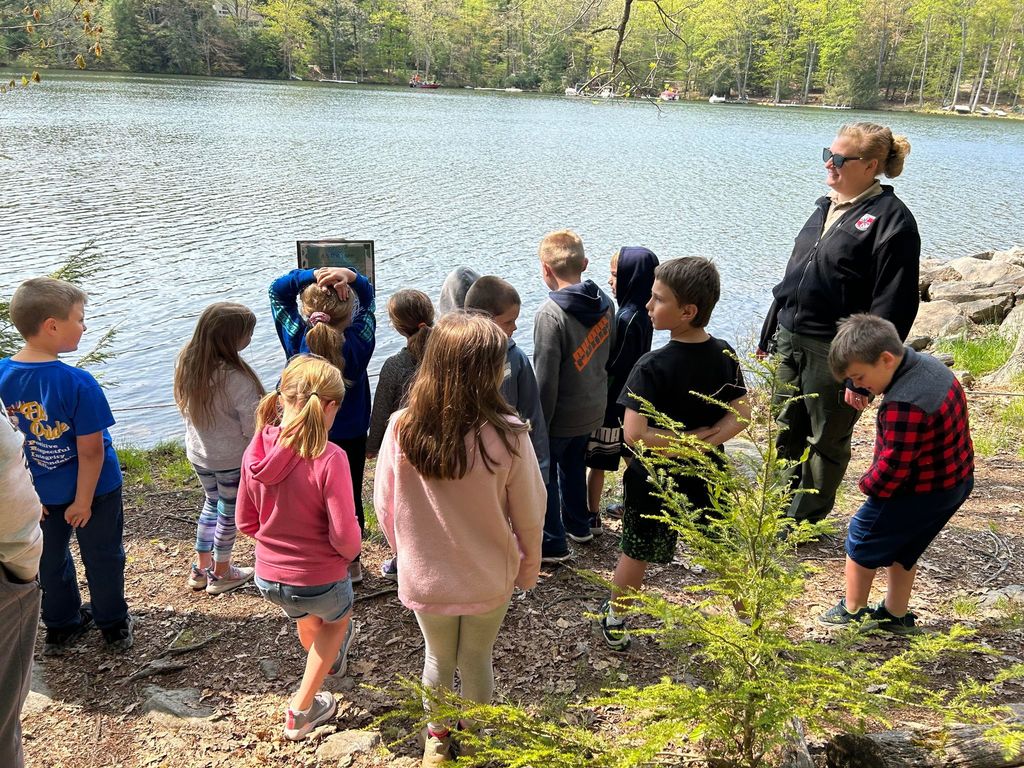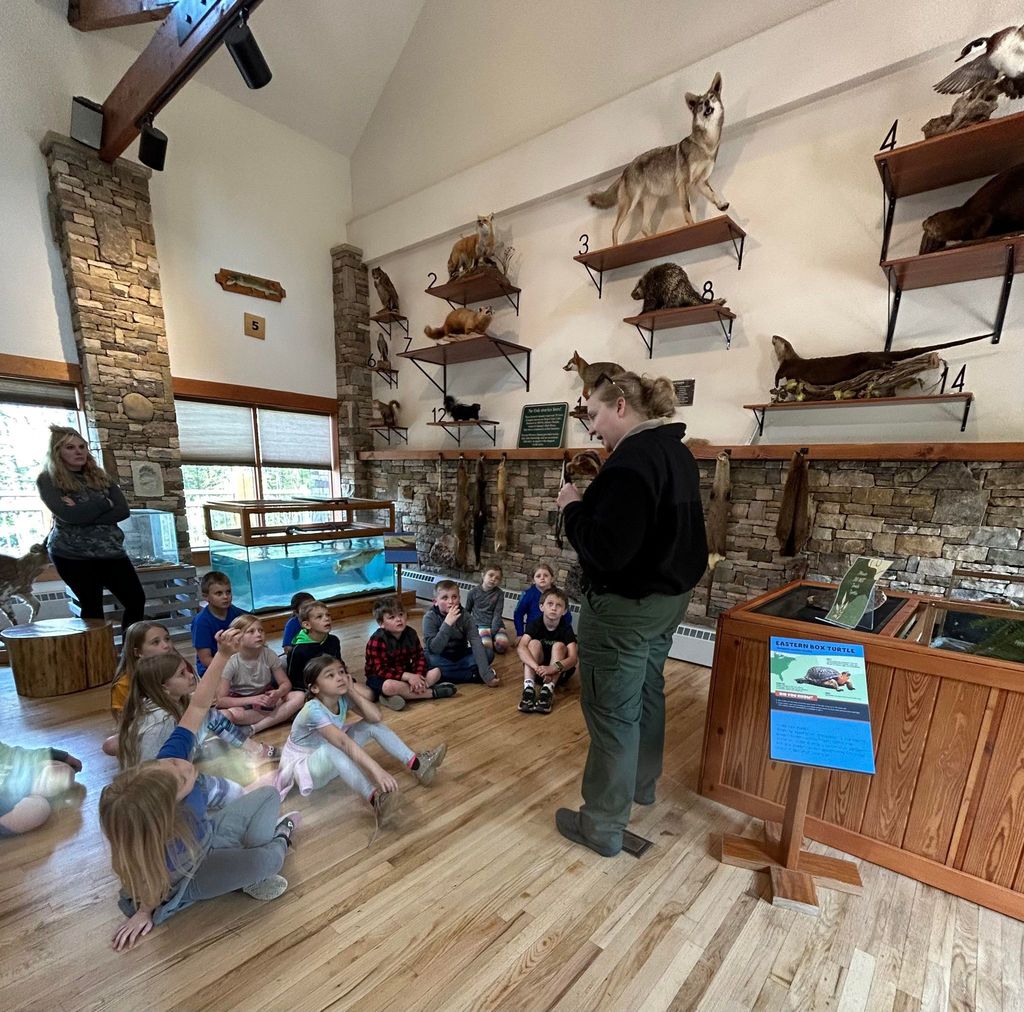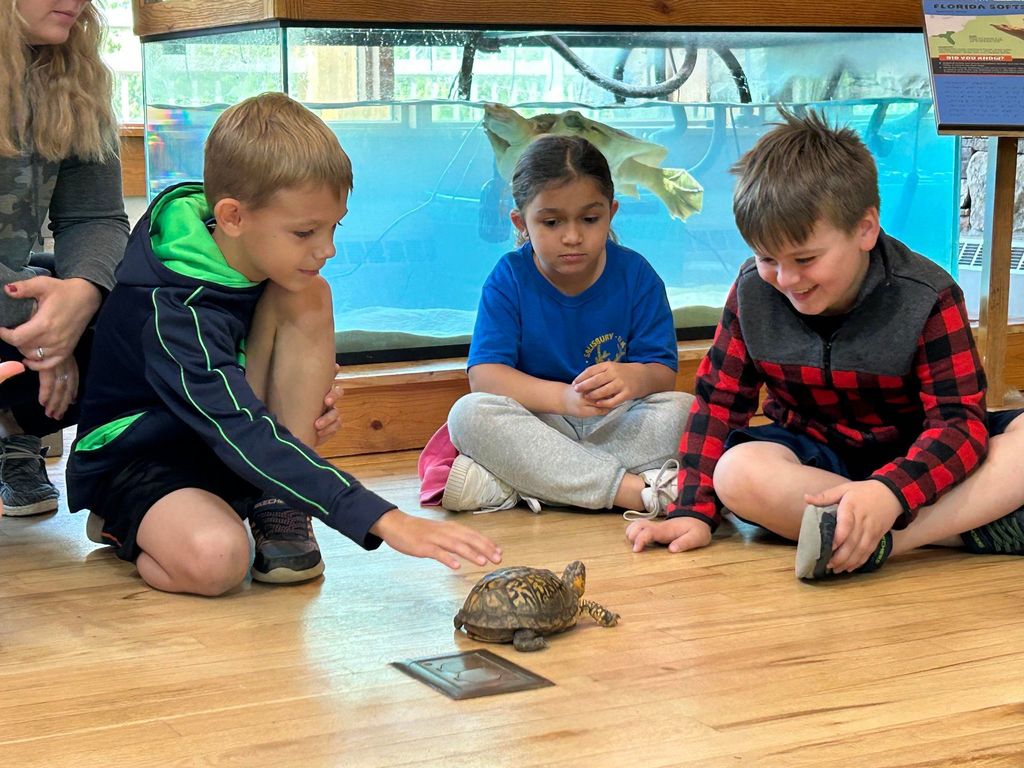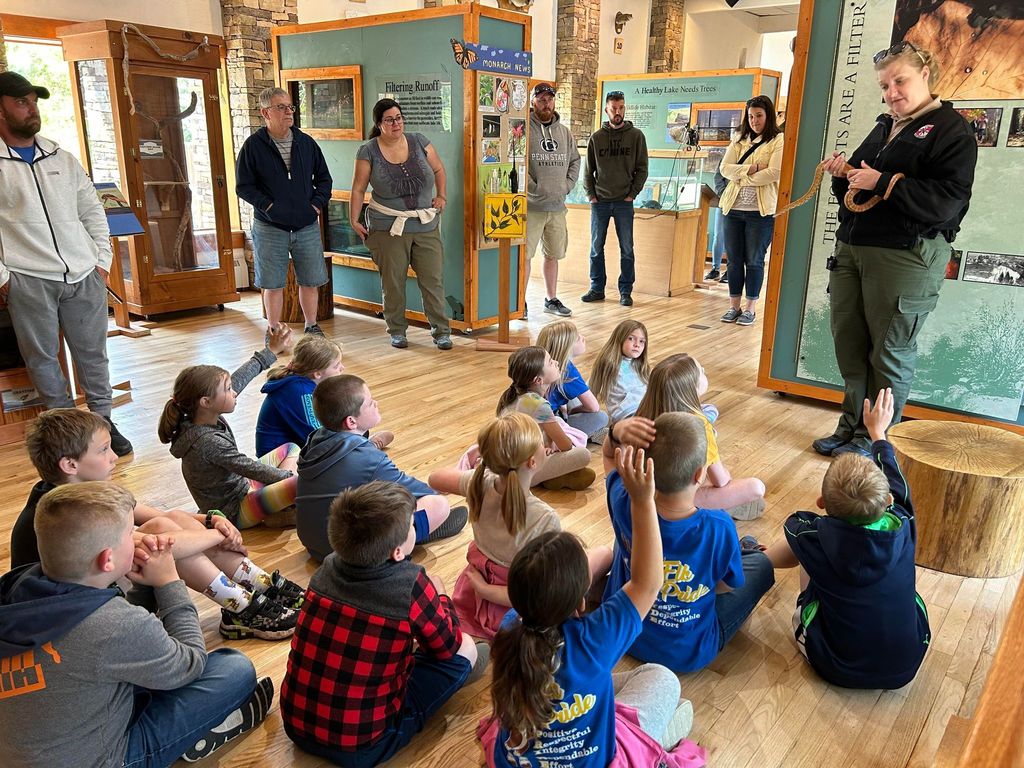 Salisbury Youth Baseball will be playing against Meyersdale tonight at 7:30 PM under the lights on the baseball field.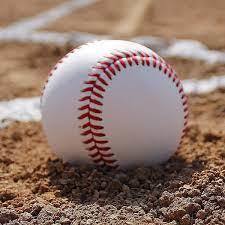 Members of the Leo Club helped to place flags in the Salisbury cemetery for Memorial Day.

Chick-fil-A Night!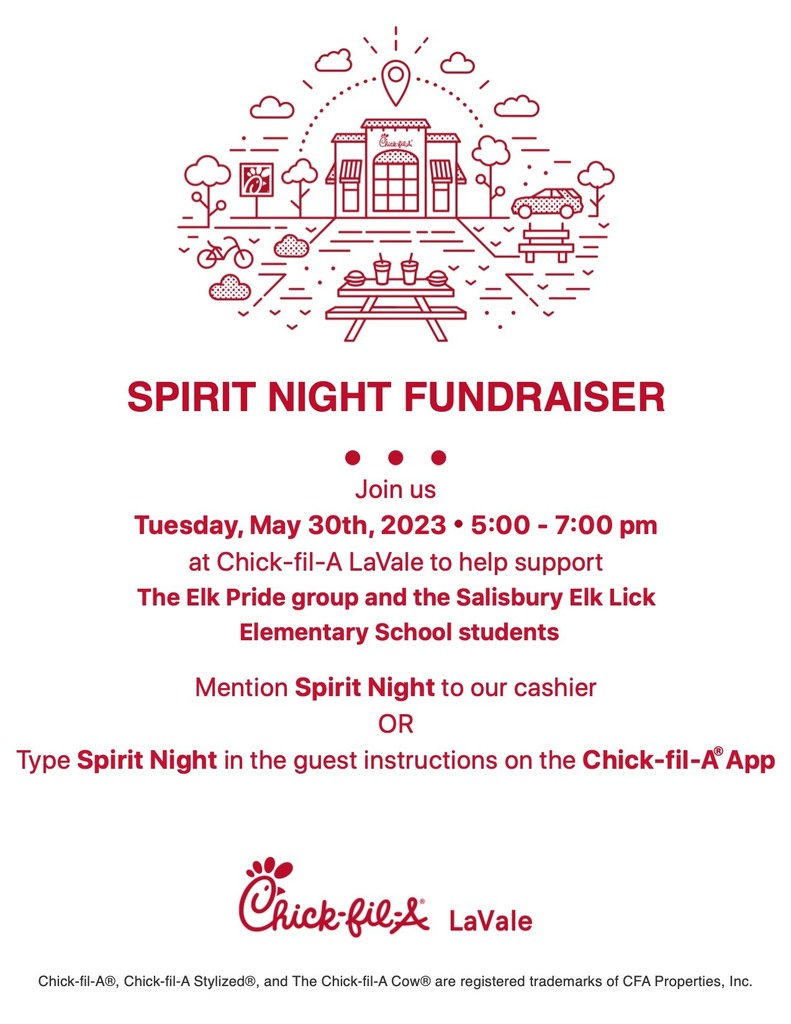 ABC Countdown!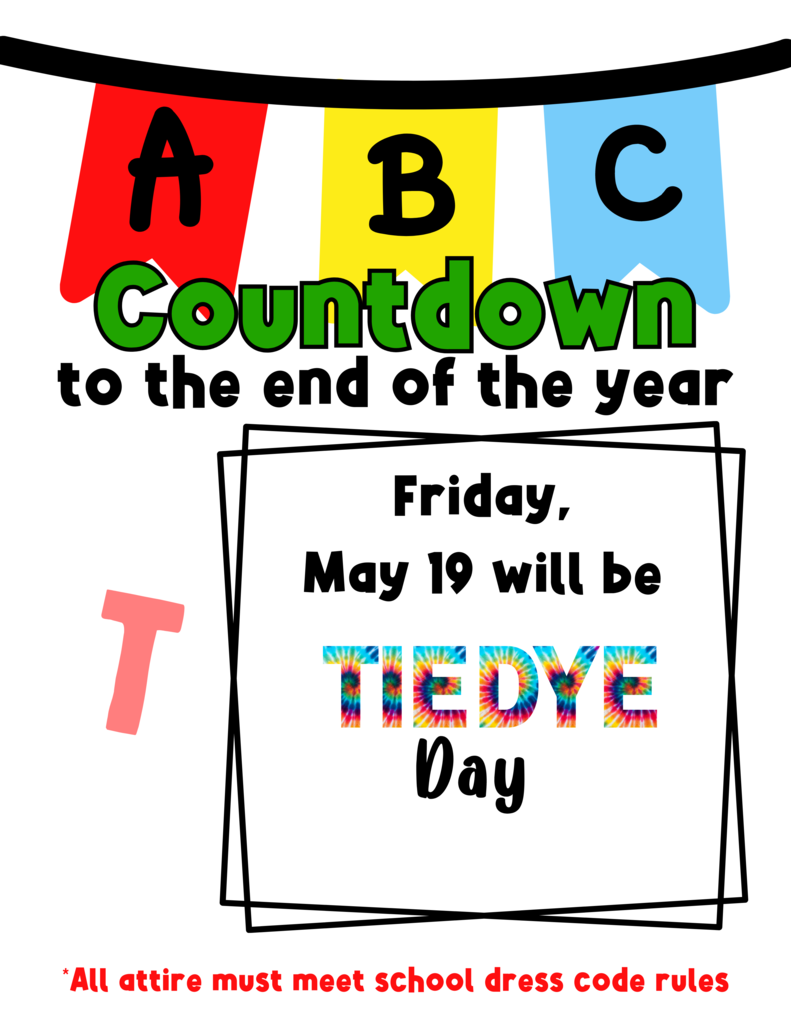 The Salisbury-Elk Lick Education Association presented this year's graduating class with notes of congratulations and Sheetz gift cards from the Faculty and Staff. Congratulations Class of 2023!

ABC Countdown!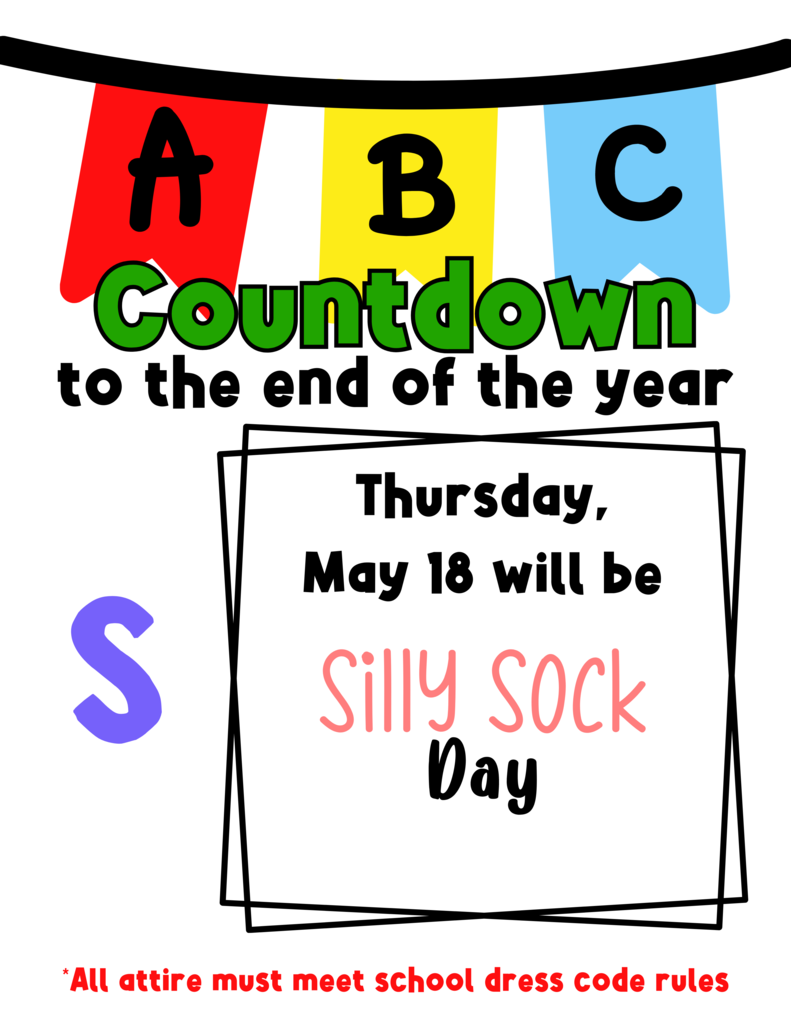 Bubble Soccer!