National School Counseling Week 2023 (Feb. 6–10), sponsored by the American School Counselor Association (ASCA), highlights the essential contribution of school counselors within U.S. school systems and the tremendous impact they have in helping students achieve school success and plan for a career. Take a moment to thank your local school counselor(s). School counselors help students in more ways than you realize. This week we celebrate them as a part of National School Counseling Week 2023. Learn more about the role of this essential profession:
https://www.schoolcounselor.org/Role
Thank you, Miss Palmer and Mrs. Easton for all that you do for our students and our schools. You both are appreciated so much!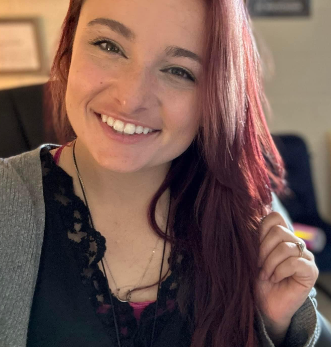 Congratulations to Ethan Durst, who won at the Southwest Hoop Shoot Contest on Saturday! He will compete at states March 3rd-4th. Good job Ethan!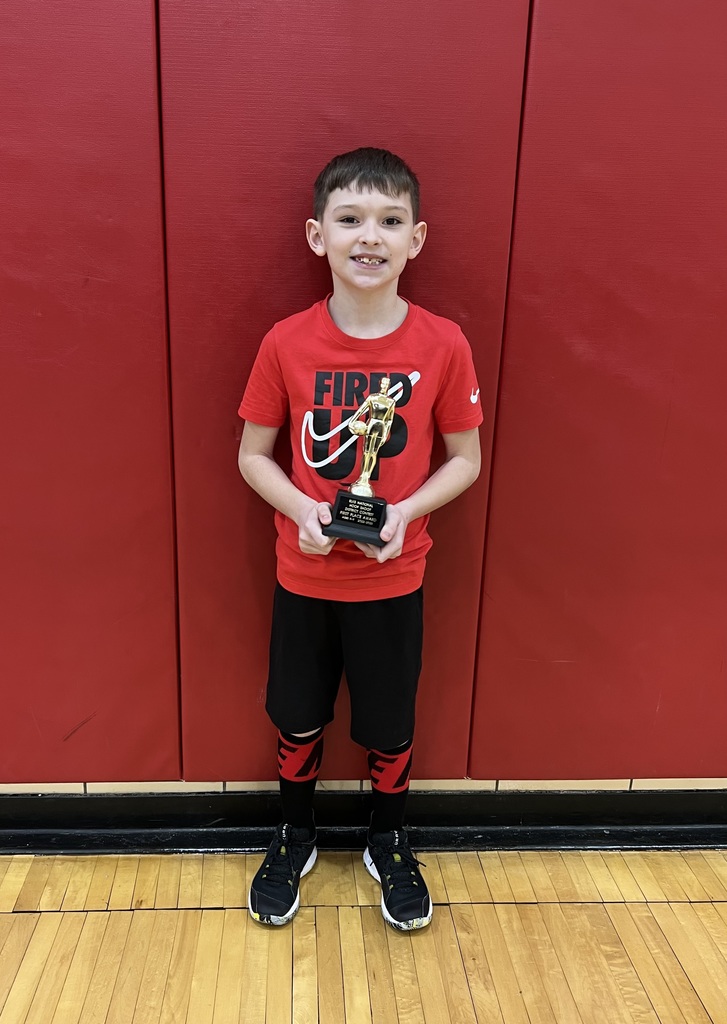 Reminder: National School Counselor Week Feb. 6-10.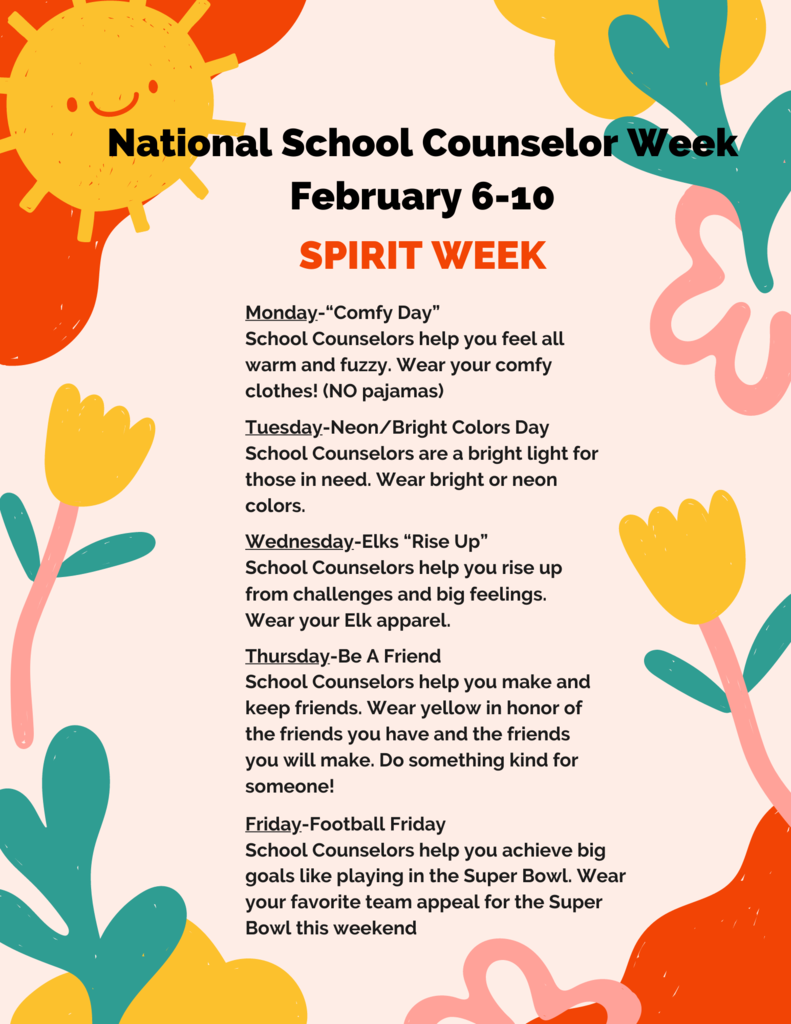 Good luck to Ethan Durst as he will be competing at the Southwest Hoop Shoot Contest tomorrow!

The elementary classroom Valentine parties will be held on the afternoon of Friday, Feb, 10th, 2023. If you are able to send a treat/drink in for the party, please complete the Google form -
https://forms.gle/gs15dyBCmUGpanqK7
. There is a list by grade of health concerns that need to be followed when anything is brought into the classroom. Thank you for your understanding and continued support of our students and school. If you have any questions regarding items to be brought in, please contact school nurse Lisa Miller at
millerl@selsd.com
or by phone at extension 6508.

SAP Announcement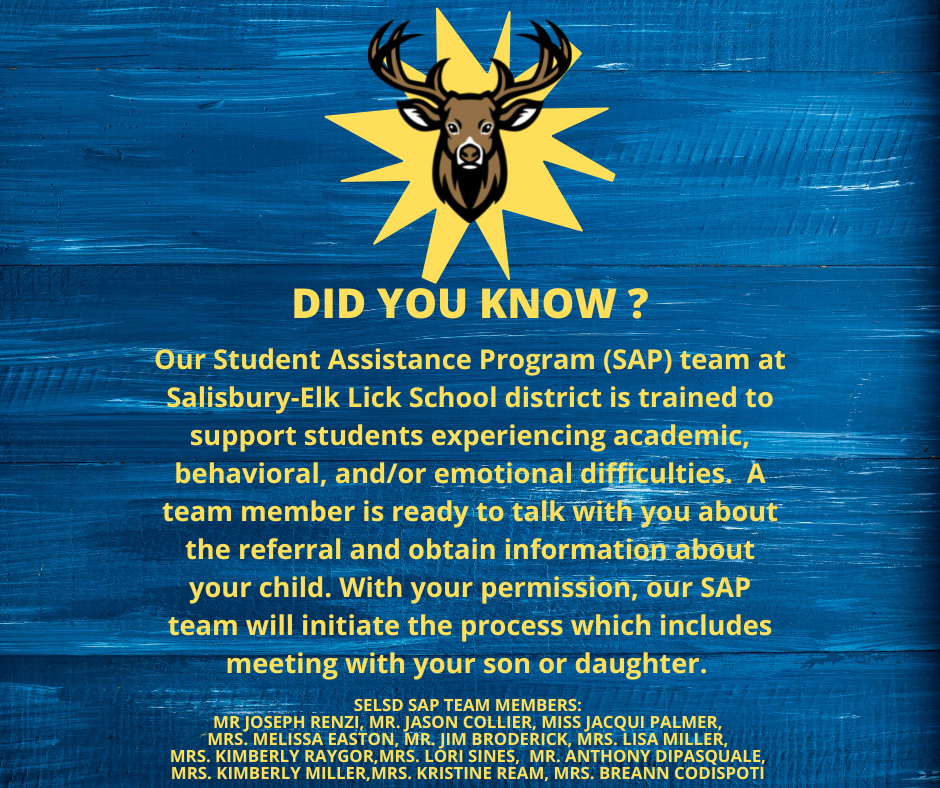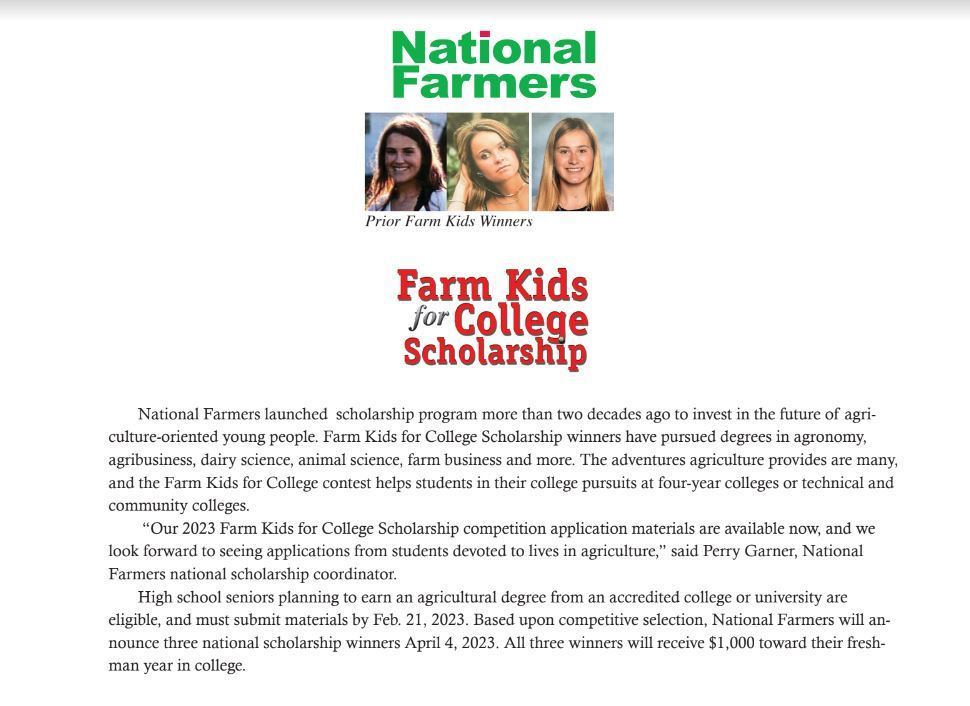 Science Saturday's at Frostburg State University.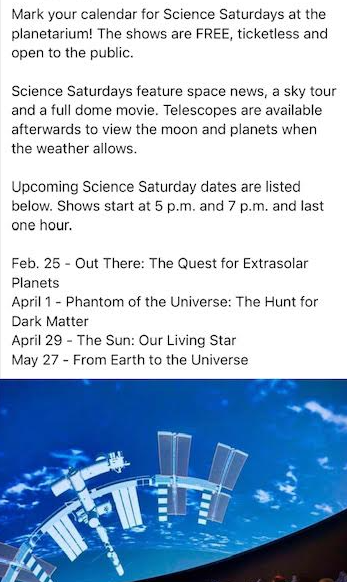 National School Counselors Week Feb. 6-10.

Pictured are student's contemporary design arrangements for their midterm that draw inspiration from art selected during our December 21, 2022 visit to the Andy Warhol Museum.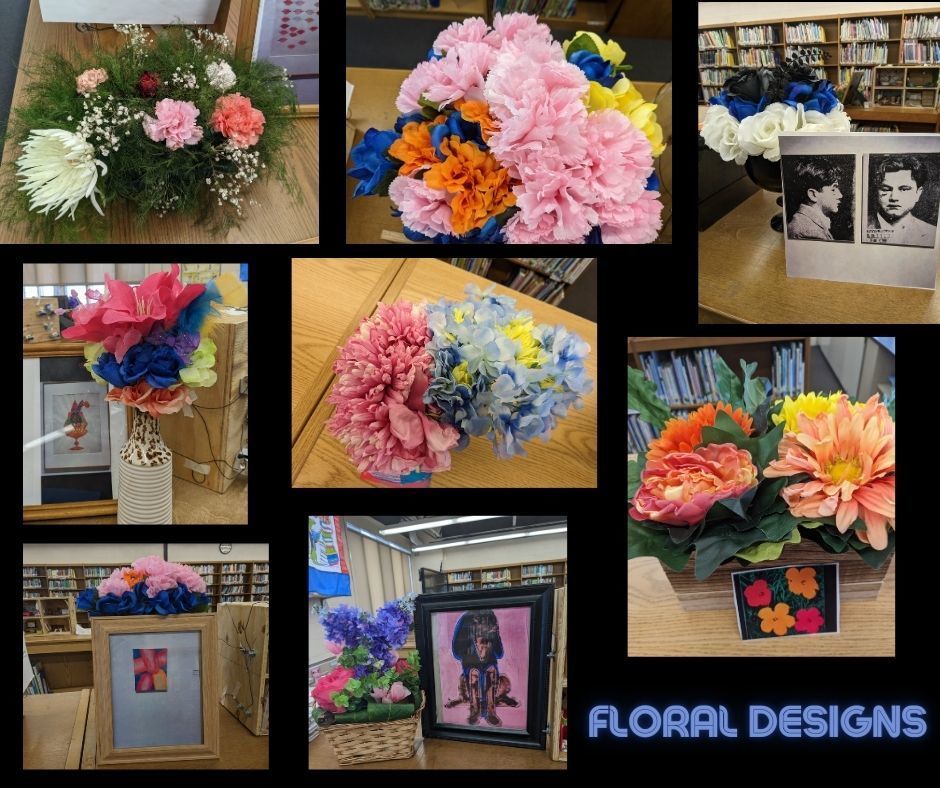 Reminder that Elementary Volleyball practice starts Monday, January 23rd. 3:30-5:30 PM for 3rd-6th graders who are registered.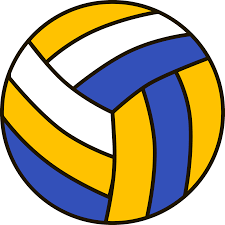 Little Dribbler's Club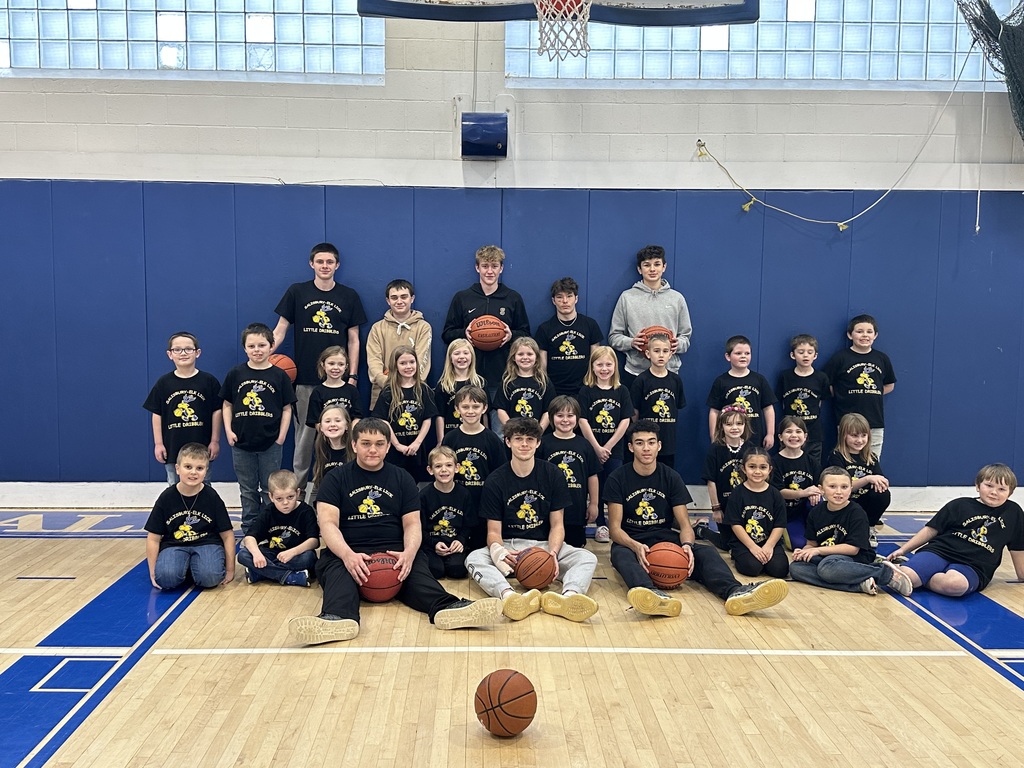 Reminder for Little Dribbler's Club to be at the high school gym by 6:00PM tonight. They will perform during half time of the junior high game. The varsity game will follow.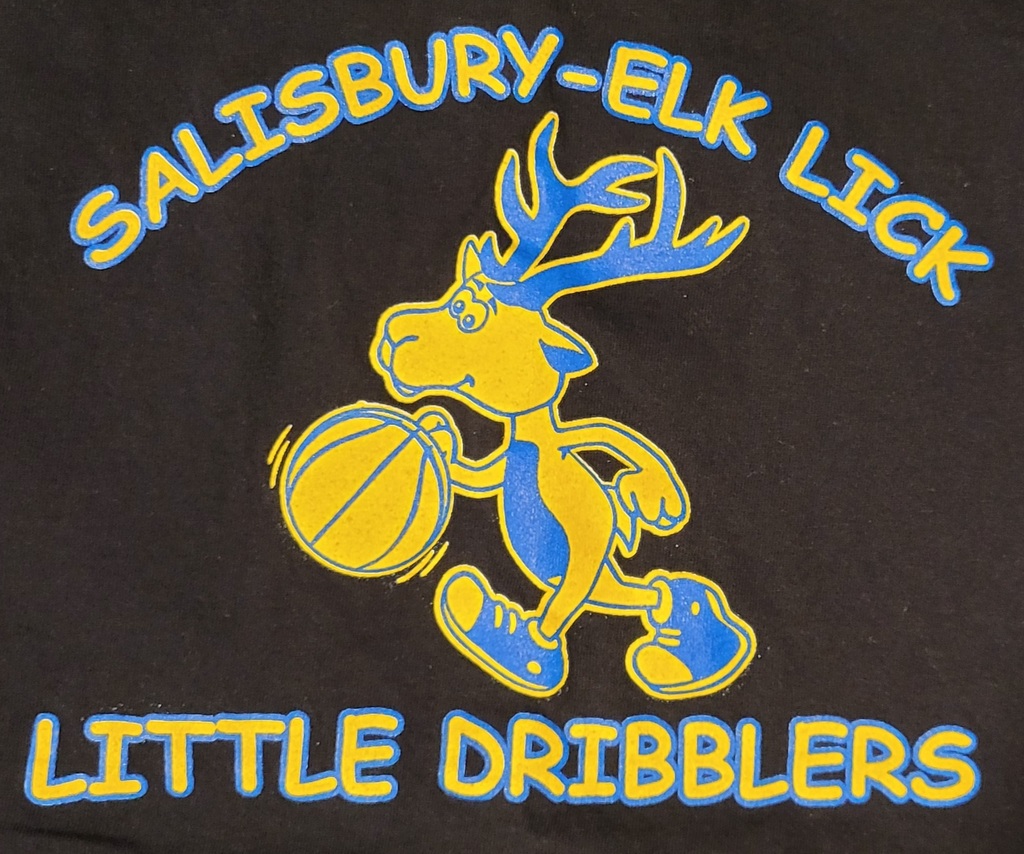 The Salisbury Elk -Lick School District is accepting applications for the following positions: Full Time Custodian Position: The candidate must have a clean driving record, and preferably some experience with snow removal equipment and basic plumbing and electrical skills. Interested candidates can pick up an application at the elementary office. Applications should be returned to Joseph Renzi, P.O. Box 68, 196 Smith Avenue, Salisbury, PA 15558 no later than January 31, 2023. Upon employment, you will be required to get a physical, TB test, and Act 34, 114, 126, and 151 clearances.

Our head lice policy has been changed. Refer to page 29 in the elementary student handbook, and page 55 in the high school handbook to view the changes.

The date and time of the game the Little Dribbler's will attend has changed. The Little Dribbler's will need to be at the high school gym on Thursday, January 19th by 6:00PM. We will be performing at half-time of the JV game. If you have any questions you can email Ms. Stutzman
stutzmanr@selsd.com
or call the elementary office 814-662-2733.


Good luck to our students who will be competing in the Hoop Shoot Contest at Meyersdale tomorrow Saturday, January 7th, 2023. The Hoop Shoot will begin at 9:30AM.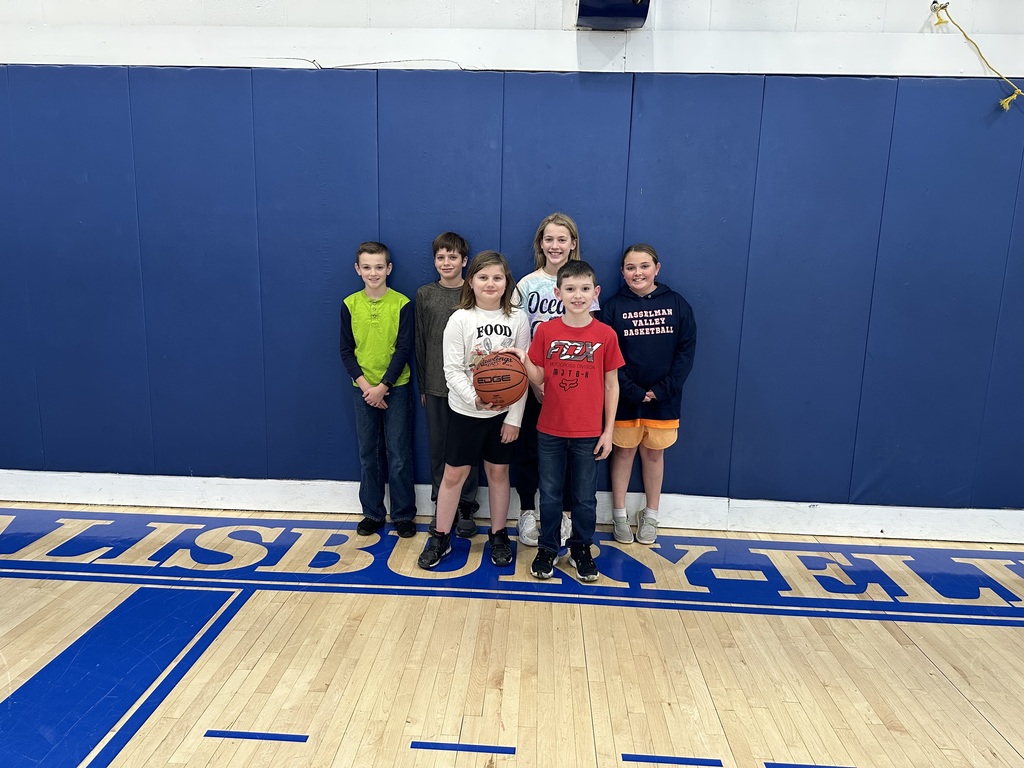 Blue & Gold Day tomorrow Friday, January 6th, 2023.