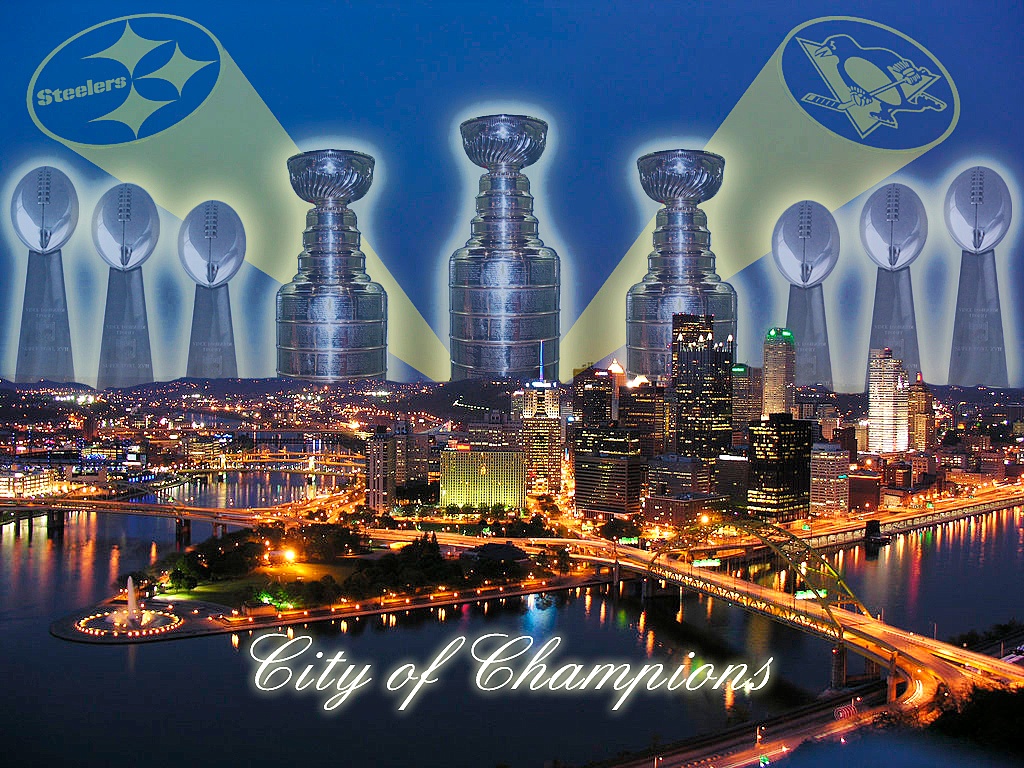 MR. SEIBERT
TECHNOLOGY EDUCATION
GRADES 7-12
COURSE DESCRIPTION
INVENTION AND ENGINEERING - Grade 7
In this course students will build foundations in engineering by learning and following the Technological Problem Solving Method of design, produce, test, and analyze. They will develop an understanding of the cultural, economic, and environmental effects of technology on society. Students will also study and experiment with: engineering and design, troubleshooting, research and development, invention and innovation, and experimentation in problem solving. Safety in both tool manipulation and processing techniques will be covered throughout the course.
TECHNOLOGY SYSTEMS - Grade 8
In this course students will develop the ability to apply learned knowledge and skills to solve problems in the following technologies: energy and power, information and communication, transportation, manufacturing, and construction. Students will use a variety of tools, machines, materials, and processes as they learn safe and efficient techniques of producing modern technological solutions.
FOUNDATIONS OF TECHNOLOGY - Grade 9
This course will provide students with the opportunity to explore the many fields in our technological world. Students will rotate through modules in the laboratory, completing hands on activities in the following technological areas: Engineering, Manufacturing, Transportation, Construction, and Materials and Processes.
TECHNOLOGY AND DESIGN - Grades 10-12
Students explore and develop an understanding of the relationships and connections between technology and other fields of study while working to understand the attributes of design. They will apply the design process through a series of hands on activities. Students develop skills in the areas of technical drawing, graphic communication, global positioning systems, and resume drafting and interviewing.
MATERIALS PROCESSING I - Grade 10-11
Materials Processing is designed to provide students with a knowledge and understanding of how a variety of natural resources are transformed into finished products. Students will explore and experiment with primary and secondary processing techniques, along with developing practical skills in woodworking. Emphasis will be placed on the demonstration of safe work habits and following proper procedures.
MATERIALS PROCESSING II - Grades 11-12
This course will expand on the concepts learned in Materials Processing I. Students will again follow primary and secondary materials processing techniques while using a variety of woodworking machines to produce technological solutions. Construction concepts such as: blueprint reading, wall framing, truss design are also covered in this course. Emphasis will again be on the student's ability to demonstrate safe work habits.
GRADING PROCEDURES
Your grade will be based on a Point Value System. Every assignment, project, quiz, or test will vary in point value.
TESTS
Safety tests will be given on the larger machinery. These tests will be Pass or Fail with a point value of 100% or 50% of the total points on the first test given. Students will be allowed to retest on the incorrect section one time, if passed, then they may still use the machine.
Other tests may be given throughout the year at the discretion of the instructor.
PROJECTS
7th & 8th grade projects will be graded by the performance criteria that accompany each individual project.
Technology Education projects will be given throughout the year and will vary in point value.
PERFORMANCE
Every student will earn 2 points per day for class performance. These points will be based upon punctuality, participation, following class procedures, completed homework, and safety practices.
GRADES
--Your Nine Weeks grade will be the percentage of points that you earned out of the total possible points that quarter.
--Your final grade will be an average of the Nine Week grades.
If you have any questions on the grading policy or the class in general, please feel free to contact:
Mr. Seibert @ 662-2741 Ext. 2167
seibertm@selsd.com