Linda L. House - Social Studies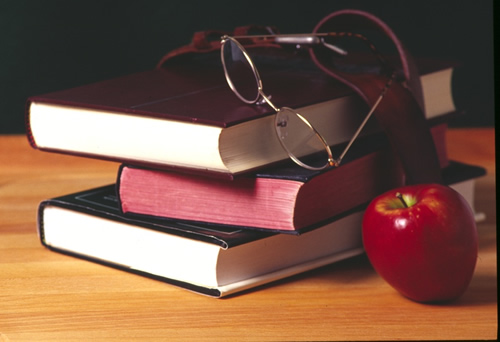 Contact Information:
814-662-2741 ext. 2103
housel@selsd.com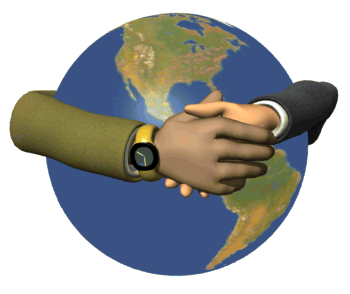 9th grade Civics and Government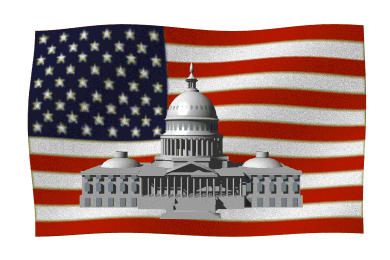 12th grade Street Law and American History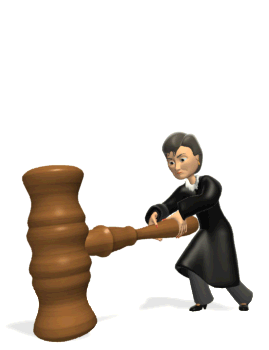 Grading Policy
Grades
Assignments, Tests, Quizzes, etc. will be based on a total amount of points for each. The student grade will be based on the amount of points each earn for the assignment, test, quiz, etc.
Journals
Each week students will receive a set of journals for the week in their emails. Students have until Friday, or the last day of the school week, to turn the journal answers in for a grade. Class time is usually given for students to complete journals the day they are sent out. Students will receive 5 points per journal. Journal grades will be entered at the end of each quarter for the report card grade.
Late Work Policy
Students should complete assignments on time, but sometimes circumstances arise and that is not possible. I will take late work up to one week past the due date for full credit. A grade of zero will be added to the gradebook until the assignment is turned in. If the assignment is not turned in after the week, the grade of zero will remain in place.
Tests and Quizzes
Students are to complete the test or quiz the day that it is given. If a student is absent, the test will be made up upon the return of the student. If a test or quiz is not made up, the grade will be a zero in the gradebook.